Everything You Should Know Before Moving to a New Home
Posted by Brian Alexander on Friday, November 12, 2021 at 1:58 PM
By Brian Alexander / November 12, 2021
Comment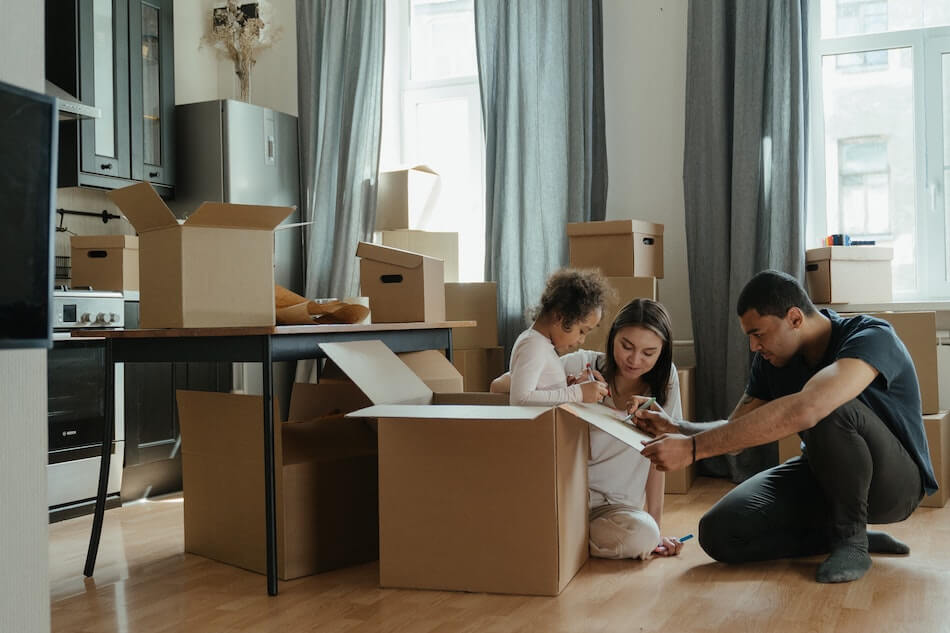 Deciding to move to a new home is a big step. The process is challenging whether you're moving from one apartment to another or purchasing your first house. You need careful planning and consideration to get through the process with minimal stress, and even still, it will never be a completely stress-free process.
Moving soon? Read on to find out everything you should know before moving to a new home.
Your Basic Needs and Non-Negotiables
Before you commit to a new home, it's integral that you outline your basic needs and non-negotiables. In other words, what features does your new home require to make it functional for your lifestyle? If you have a growing household, an extra bedroom may be a necessity. Conversely, you may determine that you can't live without a second bathroom, access to public transit, or proximity to your work.
Outlining your needs or using tips from UMoveFree to find a location that can meet those needs is an important first step in moving to a new home. Create a priority list of which things are must-haves versus which features would be nice to have.
Your Budget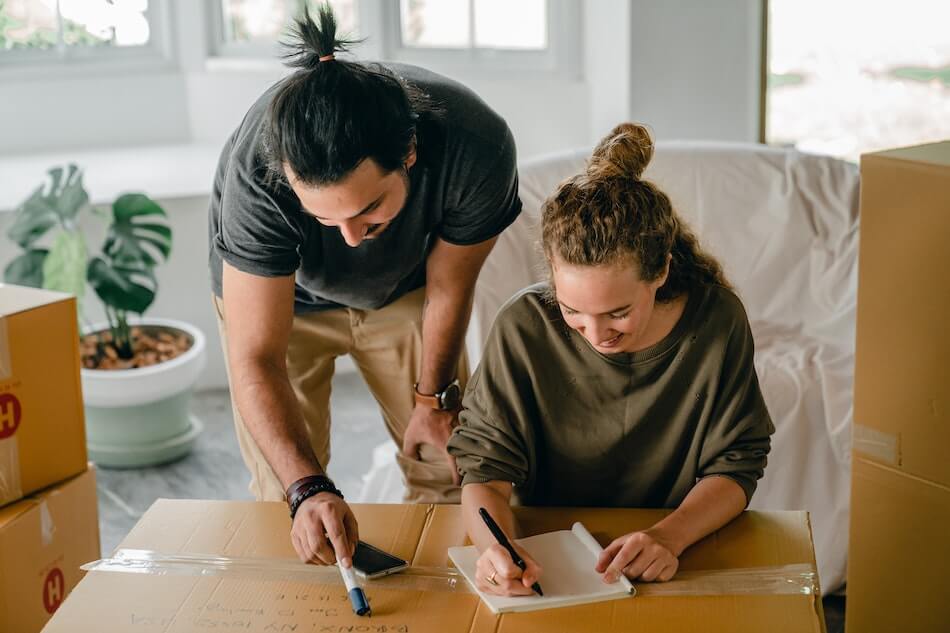 Don't make the mistake of signing a lease or buying a home that leaves your budget over-extended. Keep in mind that when you use an affordability calculator, it shows you the upper-most limitation of what you can afford without wiggle room for all of life's surprises.
If you're moving to a house or a larger place, you'll also need to account for the increased costs associated with your new home. Don't forget to outline a moving budget that accounts for utility connections, fuel, takeout while your kitchen is torn apart and time away from work.
Information About the Location
Take some time to familiarize yourself with the location before you move in. Instead of driving directly to a potential home, drive around to see what's in the basic proximity of your home. Get a feel for the area, then look at the specifics.
Understanding the surroundings is also important for the moving process. If you find yourself needing supplies during the move, you want to know where to get them in advance—the same applies to food and accommodations in case something goes awry.
The Overall Timeline
Outline your overall moving timeline, accounting for everything from decluttering to unpacking once you arrive. Creating a timeline and breaking it down into smaller daily tasks will help you stay on top of the move and minimize your stress.
Remember to include buffer time in your master plan whenever possible. It's not uncommon for some issues to arise during the moving process, pushing your timeline slightly.
Important Admin Tasks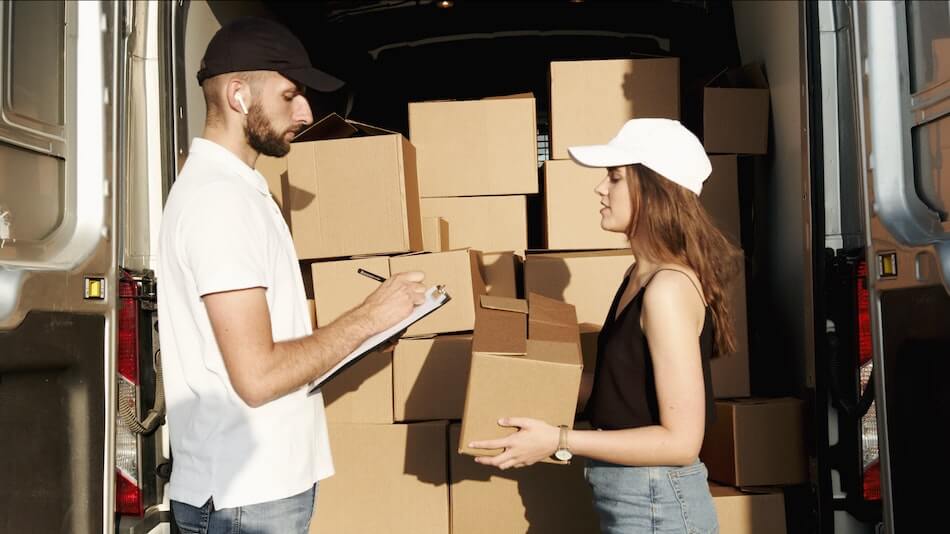 One of the biggest surprises when moving for the first time is the number of administrative tasks associated with the process. Some admin tasks to prepare for include:
Changing addresses - you'll need to submit address changes to work, the bank, utility companies, the government, and any subscriptions you currently hold.
Forwarding correspondence - a must ensure that any forgotten address changes can be corrected without missing any important communications.
Utility transfers - letting the power, water, phone, and internet companies know when to disconnect or transfer your service.
Preparing finances - arranging for down payments, legal fees, utility fees, safety deposits, etc.
Packing database - optional but recommended for tracking all your boxes and belongings
Moving from one place to another, even just down the road, comes with a significant amount of administrative tasks. Consider using a moving checklist to keep you on track throughout the process.
Support Needs
Finally, take the time to outline your support needs throughout the moving process. This list should include both professional support and help from your friends and family as needed. Some top considerations include:
Moving services
Professional cleaning
Childcare
Rentals
Once you've outlined your basic needs, you can determine which services should be outsourced and who you can ask for help.
With this simple list, you can stay on top of the nuances of moving to a new home. Give yourself ample time to prepare and stay organized for success.