Transportation Factors to Consider When Buying a Home
Posted by Brian Alexander on Thursday, February 11, 2021 at 3:15 PM
By Brian Alexander / February 11, 2021
Comment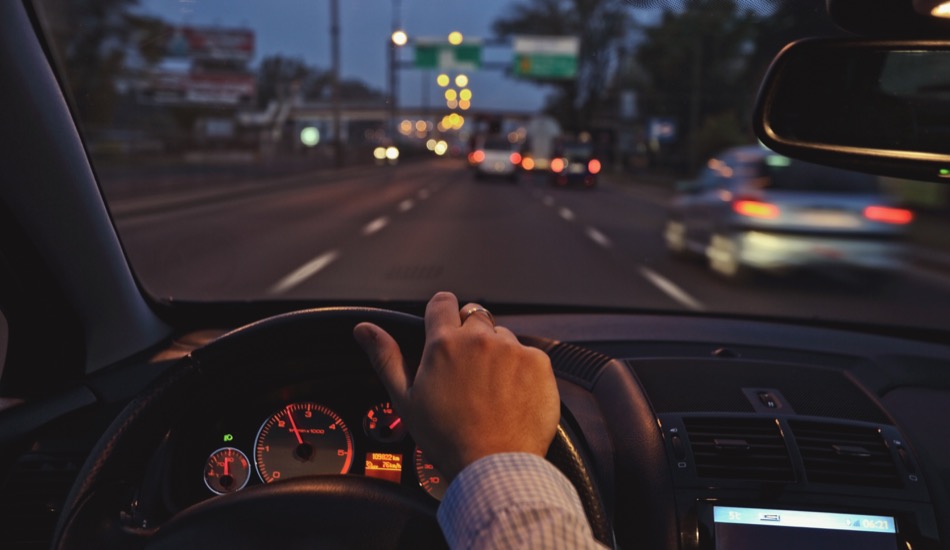 Many homeowners select several neighborhoods in which they would like to live before choosing homes available there. As location is one of the most important aspects of home selection, plenty of people put this at the top of their priority list. As they do so, they should consider how the location will affect their transit times and options for transportation. They may also want to look at road conditions and alternative routes before they commit. This advance work will help to ensure driving to and from home will be easier.
Public Transit Considerations
Home buyers who are accustomed to using public transportation, as a way to minimize use of a car or eliminate it entirely, should check out their options before selecting a home. Cities tend to have more options for public transport near urban centers and may be more limited deep into the suburbs. Availability depends heavily on the region, as well.
While exploring the neighborhood, people may want to research online for public transit options going to and from the home. Although some cities may have several lines of transportation available, buyers may still want to compare running times and walking distances. Some buyers might be more willing to walk a little farther if they can save some time on the commute.
Driving Times
The amount of commute time, or time spent driving to other places, should be an important factor in home buyers' choice of location. American drivers spend about an hour total commuting for work each day. This average can be significantly higher in regions with a dense population and lots of traffic, or shorter for people who live closer to work. Check your Maryland car insurance to see what the differences may be depending on your commute distance. Those who live in areas with periods of heavy weather delays may want to add extra time throughout the year, to ensure they are prepared. Buyers who work from home may be able to avoid commuting and traffic entirely. People might want to evaluate how the commute affects their ability to enjoy the home or to perform necessary tasks for its upkeep.
Vehicle Upkeep Costs
Buyers who are looking in areas that are significantly farther away from their place of work or other places they commonly visit may want to factor in vehicle maintenance expenses. The average car owner spends about $400 per year on regular upkeep, like oil changes, in addition to minor repairs. These costs depend on:
The type of vehicle
The way that the primary driver operates it
Road conditions
Climate and weather
People who are committed to timely maintenance and promptly addressing minor problems may spend the least. However, a longer commute tends to put more wear on the car, leading to higher overall expenses.
Transportation Routes
Most of a home buyer's analysis involves the way they use the roads, but they may also want to consider the roads themselves. Many people know of a few roads near home that they choose not to take because there are too many stoplights, too much traffic, or the road itself is in poor condition. The home's location affects the roads that people take to go anywhere. Someone who lives in an area with icy winters may not want to buy a home located on a steep hill, for example. Home buyers should take a drive on the roads surrounding the home and make sure that they have at least one or two alternatives.
Location matters for buying a home for the conveniences it provides, as well as the transportation considerations it creates. By thinking about both, home buyers are better equipped to make a decision.