How to Be a Successful Real Estate Agent: 5 Habits of the Most Successful Real Estate Agents
Posted by Bob and Ronna Chew on Tuesday, March 28, 2023 at 10:53:22 AM
By Bob and Ronna Chew / March 28, 2023
Comment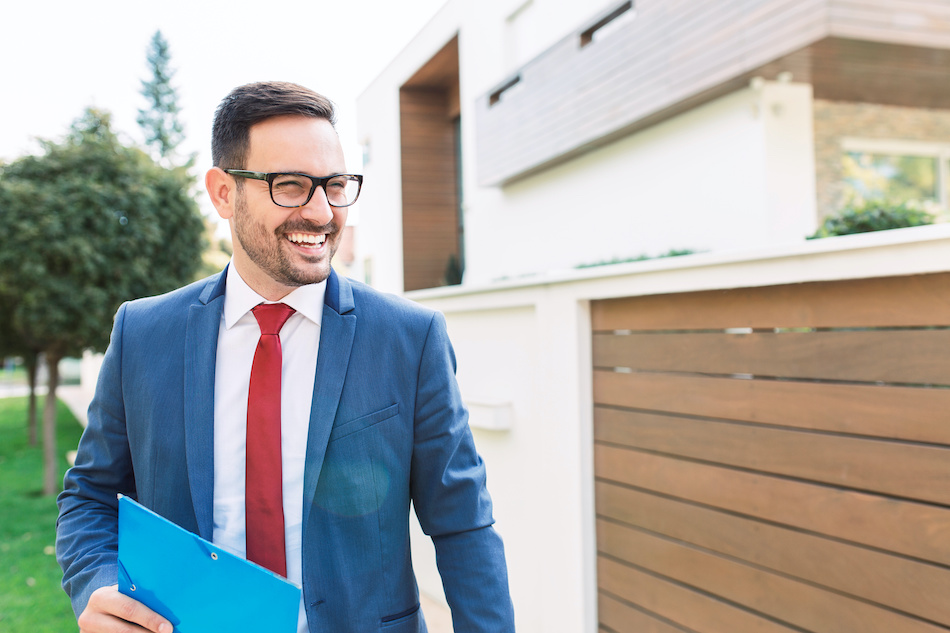 Some common habits among successful real estate agents allow them to achieve even the loftiest career goals. Standing out in the industry and becoming a local real estate expert requires dedication, hard work, commitment, and proactive research. Get a head start on one of these key components by reading this article that describes what successful real estate careers loos like, standard practices among the best agents, and how to maintain that success once it's been attained.
Start Your Career With
Bob & Ronna Chew.
Join the winning Bob and Ronna Team today and ignite your real estate career with unmatched mentorship and endless opportunities for success!
Defining Success in Real Estate
Success in the real estate industry can be defined in many ways, including customer satisfaction ratings and sales volume. Understanding how these metrics go hand-in-hand when considering real estate success can be valuable when looking to adopt new tactics to overcome the challenges of being a real estate agent. Let's begin by defining each.
Customer Satisfaction Ratings:
One way to measure success in the real estate business is through customer satisfaction ratings. Agents who consistently receive positive customer reviews are more likely to succeed than agents who don't. The best way for agents to ensure they're getting high ratings is to offer exceptional, individualized service every step of the way, from initial contact to closing day.
Sales Volume:
One of the most common metrics to measure success is sales volume or the total number of homes sold. An agent's sales volume gauges their effectiveness at satisfying customers and closing deals.
Achieving success in your real estate career necessitates forming and sustaining client connections that help increase sales volume. As such, successful agents should strive to build the following habits that are paramount to turning consultations into transactions.
Habits of Successful Agents
Successful real estate agents know how to build habits that help them stay ahead of the competition. Some of the most effective tactics include staying organized, networking with members of their communities, staying in the know about current market trends, and remembering to enjoy their work.
Stay Organized
Organization is a common habit among successful real estate agents. Keeping track of contacts, listings, and other information can become overwhelming if not managed properly. Developing a system to help keep tasks in order ensures that nothing falls through the cracks while keeping up with client needs. It also allows agents to respond quickly without scrambling for client information or contact details.
Network in Your Community
Connecting with the community is essential for real estate agents to remain competitive. Strive to participate in networking activities such as local fundraisers, open houses, and festivals or join community organizations. This allows you to connect with potential customers, local business leaders, and real estate mentors who can provide expertise on the local market and help you network further.
Stay in the Know
Agents should use their network to stay on top of market trends and changes to serve their client's interests best. This could involve fostering relationships with other real estate agents and local leaders to stay informed about current pricing data, new developments in the area, and regulation changes. Well-informed agents can provide sound advice and prioritize the client's best interest in every transaction.
Do What You Love, Love What You Do
Finally, successful agents need to enjoy what they do. Despite best efforts, a misdirected attitude will show in how an agent interacts with clients and handles transactions. Real estate is an incredibly competitive field, and those with a passion for the industry will have the edge over others who simply view it as a job or source of income. Enthusiasm fuels motivation, which fuels productivity, so it's in your best interest, personally and professionally, to take daily pride in your work.
Successful agents have habits that allow them to cultivate the knowledge and skills necessary to ensure success in their business or on their real estate team. Now let's look at how top-performing agents maintain this edge over time.
Longevity of Real Estate Agent Success
Becoming a successful real estate agent doesn't happen overnight; it takes hard work and dedication over time – think of it like "slow cooking" something rather than trying to rush through too quickly. Just as building successful habits in the real estate industry requires dedication and commitment, maintaining those habits is an ongoing effort. After the heavy lifting of building effective practices is complete, successful agents should maintain them, so they are prepared and knowledgeable even when experiencing changes in the local market.
Becoming a Successful Agent is Just Around the Corner
You can be a successful real estate agent and community expert by understanding what success looks like in the industry, adopting these common habits of successful agents, and maintaining your commitment to excellence. Mastering these attributes will allow new and returning clients to rest assured in your ability to provide excellent service for all their real estate needs.
Great
Leads.


Great

Support.


Great

Culture.
Supercharge your real estate career with
Bob & Ronna Chew!
Join the winning Bob and Ronna Team today and ignite your real estate career with unmatched mentorship and endless opportunities for success!
Join Us Now!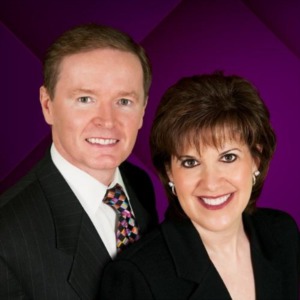 Ready to Start Your Real Estate Career?
Let Us Help You With These Great Resources