Considering Real Estate Investments? Here Are 4 Popular Options
Posted by Brian Alexander on Thursday, March 11, 2021 at 11:10 AM
By Brian Alexander / March 11, 2021
Comment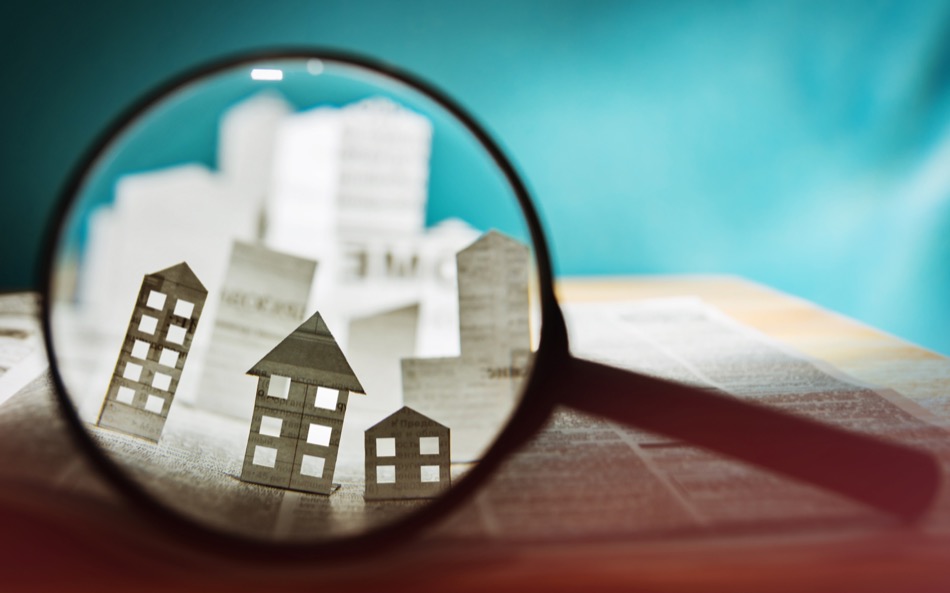 Real estate investments are never a sure thing. However, knowing which types of properties are worth considering in order to diversify a financial portfolio is a great way to promote success. The following information details the types of real estate that are most popular with experienced investors.
For informational purposes only. Always consult with a licensed real estate professional before proceeding with any real estate transaction.
Residential Real Estate
Most new investors opt to put their money into residential real estate, as there tends to be less contractual negotiations, regulations, and permits required for ownership versus commercial properties. These portfolio builders are typically a solid choice for buyers looking for a steady stream of income long-term as opposed to a fix and flip.
So, what constitutes a residential property? The most common options include:
Single-family homes
Condos/townhomes
Rental rooms
Places of temporary or permanent residence
Investors collect rent from these residential properties, should investors choose to see real-time profits in addition to the promise of appreciation in value over time. More experienced investors might opt for flipping homes for profit, which is more complex and fast-paced.
Commercial Real Estate
Savvy investments that can be rather lucrative are commercial real estate properties, depending on the type and their intended function by potential tenants. Any type of space that will be leased by a tenant with intent on operating a business on the premises is considered a commercial property. Common examples include:
Office spaces
Fuel stations
Restaurants
Strip malls
Industrial manufacturing or storage
Retailers
A portfolio gains value as the commercial property's tenants pay rental fees. However, commercial properties aren't short-term deals. They usually have longer lease periods, meaning they will bring in higher rents compared to residential properties. Buyers will need to ensure that insurance, property management, repairs, and upkeep are addressed to stay in alignment with tenant agreements.
Mixed-Use Properties
A mixed-use property can be a good portfolio addition where a variety of services can adequately support a community from one location. These are often properties in a multi-storied building or a strip center in which many types of businesses operate. It is not uncommon for multiple investors to purchase these properties, as mixed-use developments can be rather expensive and require many people in order to be overseen properly.
Real Estate Investment Trusts (REITs)
Real estate investment trusts are unlike traditional property purchases. REITs are publicly traded on markets and are typically commercial real estate investments. Investors basically don't directly buy property, but rather put money towards the ownership of stocks. This is a unique form of putting money into property and usually requires the assistance of a more experienced investor or a professional financial broker.
This approach alleviates some of the financial risk that accompanies traditional real estate investments, and REITs can be particularly lucrative. Dividend returns can be attractive due to regulations that stipulate an REIT must return 90 percent of any taxable income to shareholders each year. These returns can then be used for new investments or exchanged for cash.
How to Choose the Best Real Estate Portfolio Booster
The level of one's investment experience as well as the current value of any existing portfolio should be taken into account before someone takes on a new investment. How much risk are they willing to take? How hands on does the investor want to be? Those who want to be mostly hands-off might go for an REIT, while others who don't mind more involvement might opt for a residential or commercial property.
Before Investing, Seek Expert Advice
Unless you are highly experienced in real estate buying and selling or tenancy regulations, it might be best to consult with a professional financial advisor. If you're just getting started, a first good step will be to meet with a local real estate expert who has experience in assisting investors looking to build up their financial profile with properties.
For informational purposes only. Always consult with a licensed real estate professional before proceeding with any real estate transaction.