Dreaming of a New Construction Home? These Tips Can Help You Start the Process
Posted by Brian Alexander on Thursday, March 4, 2021 at 2:15 PM
By Brian Alexander / March 4, 2021
1 Comment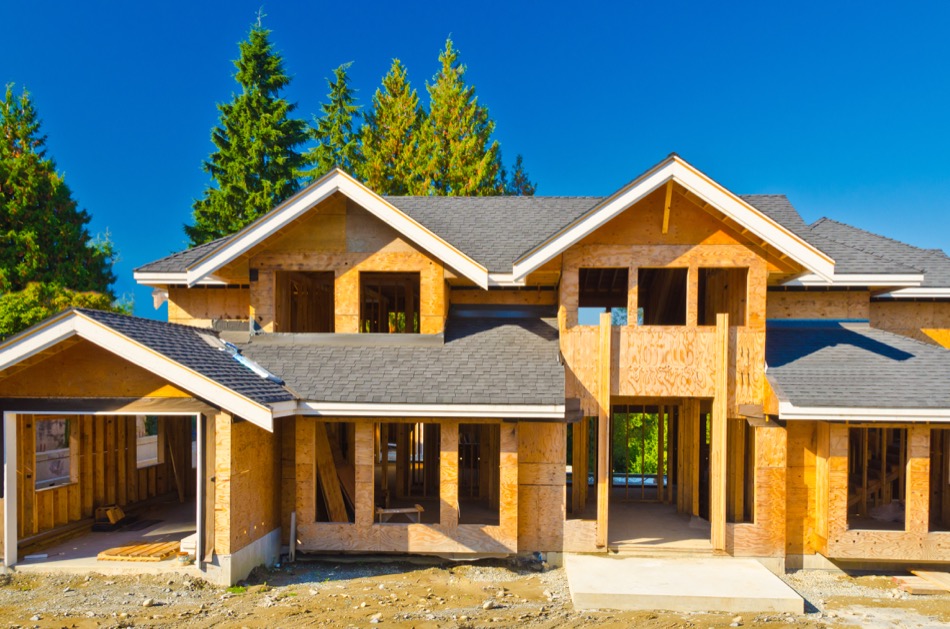 The freshness, the attention to detail to buyer's specifications, and the knowledge that no one has ever lived there before—this is the appeal of a new construction home. There's no room for error when it comes to choosing a new construction home builder, as new structures range in price for elaborate or highly customized options. Beyond choosing a builder, there are financing considerations, buyer's agents, and much more to think about before taking on this intensive project. This short guide can help those dreaming of buying a new construction home understand how to get started.
For informational purposes only. Always consult with a licensed real estate professional before proceeding with any real estate transaction.
Find a Reputable Buying Agent
While all new home construction companies have real estate advisors, having an advocate hired directly by the buyer is advisable. While a builder's agents are likely to advocate for their employer, a privately hired one will best protect the buyer's interest. Agents can help secure better prices, prevent overcharges, and ensure better results overall.
Select a Lender That Offers New Home Construction Mortgages
Unless a buyer is paying in cash, a new home construction loan is likely going to be necessary. A buyer's agent can help find the best deals and most reputable lenders, or buyers can do their own research.
It's important to note that a loan for a new build differs from a conventional mortgage. Rather than giving borrowers a loan for the full amount, lenders offer short-term loans to finance the cost of the build. Upon completion and a successful inspection, the lender then fulfills the remaining loan amount in the form of a traditional mortgage or one chosen by the buyer.
Sign On With a Top Local Builder
Because this is a dream home, choosing the right new home builder to contract with is highly important to the project's overall success. Rather than choosing the most affordable bid, buyers should be willing to pay more for a builder with a stellar reputation, solid reviews, and superior results.
Buyers should search for home builders through the Better Business Bureau to look for any comments and resolution history. Additionally, buyers should check out online reviews from actual customers. With a few in mind, buyers can take a look at previous builds, and maybe even go with their real estate agent to tour one that's for sale to see in-person the quality of the company's craftsmanship.
Additional Tips For Buyers of New Construction Homes
Buyers should work closely with their real estate professional throughout the process. Agents are there to assist with home design choices, location, pricing, choosing builders, securing lenders, and much more. Buyers shouldn't be afraid to get creative with customizations and high-ROI upgrades, as this may be the one chance they have to build a one-of-a-kind home. When making changes during the process, it's important for buyers to make sure their lender will cover any additional costs through the initial loan amounts.
One thing many people building a new home overlook is the fact that they'll need a place to live during the build. Some seek a short-term rental close to the build site to watch their vision become a reality step by step.
Envisioning a Home All Your Own?
Take the first step by reaching out to a real estate agent in the community where you want to build a home. They'll guide you through these steps and make sure your new home construction project stays on track.
For informational purposes only. Always consult with a licensed real estate professional before proceeding with any real estate transaction.