Moving to Harford County: 10 Things to Love About Living in Harford County [2023]
Posted by Bob and Ronna Chew on Wednesday, April 5, 2023 at 10:45:45 AM
By Bob and Ronna Chew / April 5, 2023
Comment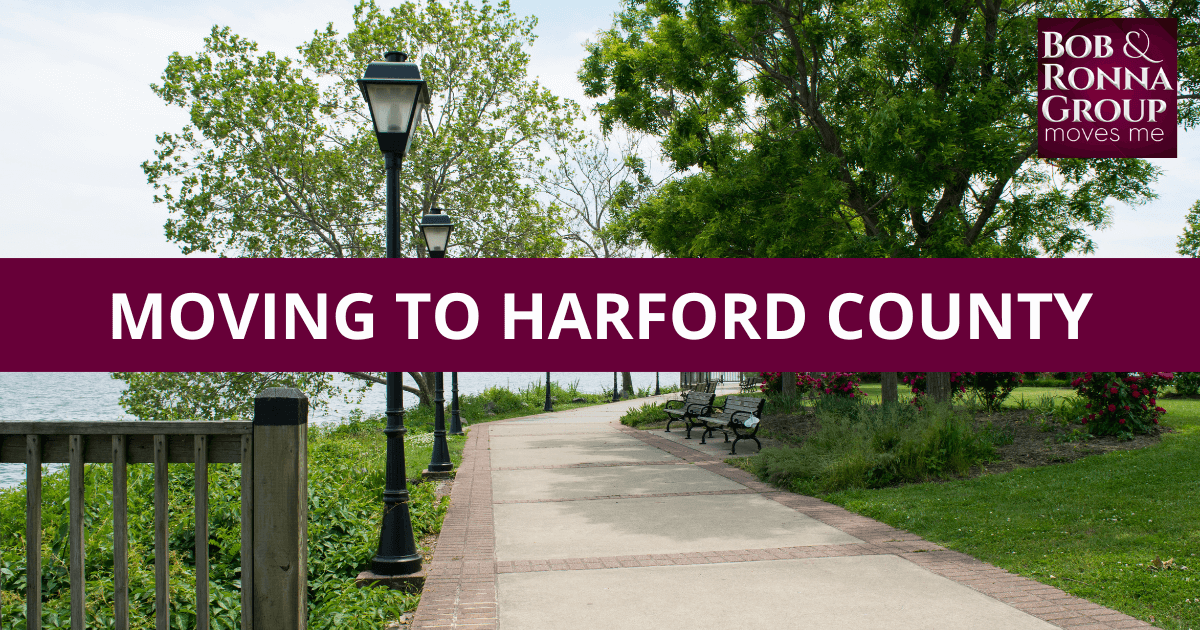 There's a lot to look forwards to if you're thinking about moving to Harford County! Located between Baltimore and the Chesapeake Bay, Harford County offers charming communities boasting a fantastic quality of life. New construction homes, outstanding recreational opportunities, and convenient access to many of the area's biggest cities are just a few perks of living here. On top of all that, the semi-rural setting provides stunning scenery, while Main Street-style shopping areas offer great restaurants and fun things to do. Read on to discover how moving to Harford County can provide access to all these benefits.
7 Reasons to Move to Harford County
Small towns with big events
Scenic parks
Acres of idyllic farmland and vineyards
State-of-the-art recreational centers
Informative museums and historic sites
Thriving restaurant and brewery scene
Proximity to destinations like Baltimore, Washington, and Philadelphia
Cost of Living in Harford County
Harford County is relatively affordable compared to the rest of Maryland, especially when it comes to housing, groceries, and transportation costs.
The median home cost in Harford County is $353,500, but this varies significantly from city to city. Homes for sale in Bel Air, Edgewood, Aberdeen, Perryman, and Joppatowne have median prices below this rate. At the same time, places like Havre de Grace, Riverside, Bel Air North, and the town of Abingdon offer more expensive luxury homes.
Renters can expect to pay $1,080 for a studio, $1,250 for one bedroom, $1,550 for two bedrooms, $2,010 for three bedrooms, or $2,300 for a four-bedroom home in the county.
Although utilities can cost slightly more in Harford County than other parts of the state, electricity is exceptionally affordable. The average residential electricity rate is just 15 cents per kilowatt hour, 35% lower than the national average.
Getting around Harford County is also quite affordable. Gas prices in the county tend to be slightly lower than the state average and significantly lower than the nationwide average. Meanwhile, a monthly bus pass costs $8 less than the national average.
Maryland boasts about 15% lower healthcare costs than the US average, and Harford County is no exception. Grocery prices are also about 2.7% cheaper in Harford County than other parts of the state, making it easy for residents to eat well.
Harford County Job Market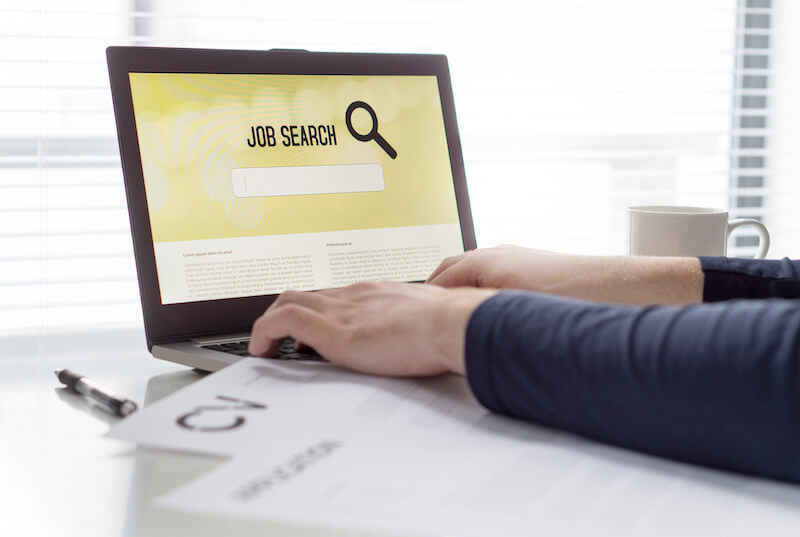 Harford County is home to more than 5,600 businesses with over 66,200 employees. Over 100 businesses in the county employ more than 100 workers.
Harford County is one of the best places to live near Aberdeen Proving Ground, the area's largest employer. With more than 21,000 employees, APG is the sixth largest employer in the state and serves as the northern anchor of the CyberMaryland corridor.
University of Maryland Upper Chesapeake Health is the second largest employer in Harford County, employing over 3,300 people. It operated two of the county's three major medical centers and added a new campus in the city of Aberdeen. Harford County's growing healthcare industry has contributed to Maryland's position as the 5th best state in the nation for healthcare.
Amazon, Kohl's, and Rite Aid distribution centers are also some of the county's largest employers. Harford County hosts more than 24 million square feet of industrial space and continues to add even more. Wayfair, Medifast, and Fanatics are among the many brands with distribution centers in the area.
Harford County generated over $327 million in capital investment and added nearly 3,000 new jobs between 2020 and 2022. Expansions of companies like Aldi, Repurpose Aggregates, and Webstaurant helped fuel the county's continuing growth.
Popular Industries in the Area
Harford County has thriving industries focused on defense, technology, manufacturing, logistics, and distribution.
Leading the way in defense and technology since 1917, APG has attracted more than 160 defense contractor firms to Harford County. In 2018, the USAA and the Association of Defense Communities recognized the area as a Great American Defense Community due to its outstanding efforts to support the US military.
Harford County's proximity to the Port of Baltimore, the Baltimore-Washington International Airport, five interstates, and several railroads makes it an ideal location for manufacturing, logistics, and distribution. With more than one-third of the US population living within a day's drive, Harford County is ideally situated to enable quick distribution of products.
Things to Do in Harford County
Harford County offers excellent recreational areas, informative historic sites, and a thriving cultural scene. Residents can enjoy parks, museums, live music, festivals, and excellent restaurants throughout the county, making it easy to find fun things to do.
Outdoor Activities
With over 11,000 acres of parkland, numerous farms, and six public golf courses, Harford County offers expansive spaces for outdoor recreation.
Harford County residents can enjoy dozens of parks with playgrounds, sports fields, and trails leading to scenic lookouts and waterfalls. Eden Mill Nature Center in the town of Pylesville features a free museum set in a restored 200-year-old grist mill, 5 miles of trails perfect for hiking and bird watching, and an accessible canoe and kayak launch along Deer Creek. Meanwhile, the world-class Ladew Topiary Gardens offer a relaxing place to stroll near the town of Monkton.
At local farms like Shaw Orchards and Three Oaks Farm Alpacas, visitors can enjoy tours, pick-your-own produce, and artisan goods. Meanwhile, the Piedmont Wine Trail allows adventurers to hike, ride horses, and kayak to some of Maryland's oldest and most established wineries.
Six public golf courses and five permanent disc golf courses allow players to practice their game and compete in tournaments at some of Maryland's best venues.
Local Attractions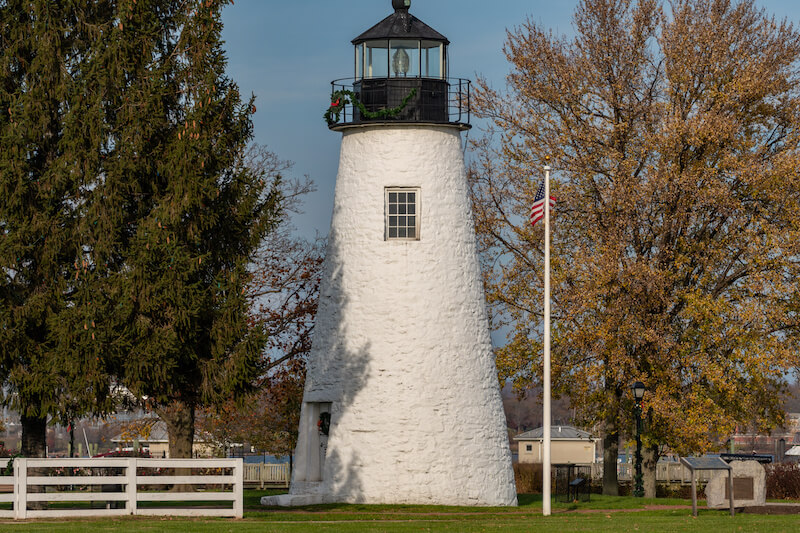 A storied local history and vibrant cultural scene provide Harford County with plenty of unique places to visit, including museums, lighthouses, and art galleries.
The Historic Jerusalem Mill Village offers a firsthand look into American colonial life through historical reenactments. Visitors can explore historic 18th and 19th-century buildings, including a grist mill, blacksmith, and smokehouse. Museums like Tudor Hall, Hays House, and the Havre de Grace Maritime Museum provide more opportunities to explore the county's local history and culture.
Built in 1827, the Concord Point Lighthouse, located in the town of Havre de Grace, is Maryland's second-oldest lighthouse. On weekends, visitors can climb the fully-restored lighthouse and enjoy stunning views of the Susquehanna River and the Chesapeake Bay.
Meanwhile, the historic Liriodendron mansion hosts a free gallery of local artwork, a prehistoric Native American exhibit, and private events like weddings.
Restaurants & Nightlife
Harford County boasts a thriving restaurant scene and nightlife with live music and fun events.
Each January, dozens of local restaurants participate in Harford County Restaurant Week. For ten days, diners can enjoy special deals and new dishes from award-winning venues like One Eleven Main, Coffee Coffee, and The Local.
Meanwhile, residents can join Charm City Trivia year-round for free trivia games, karaoke, and music bingo at dozens of bars and restaurants throughout Harford County.
On the first Friday of each month, Bel Air and Havre de Grace cordon off part of downtown for free live music, food trucks, and market vendors. Additionally, Aberdeen Festival Park, Shamrock Park, and Tydings Park feature free concert series each summer.
Harford County Climate
Most of Harford County experiences a warm temperate climate characterized by warm summers and snowy winters.
The county receives an average of 46 inches of rain each year, with coastal cities like Havre de Grace and Aberdeen experiencing slightly less precipitation than inland municipalities like Bel Air. While summer is the wettest season, most rainy days are in April.
July is the warmest month in Harford County, with highs averaging 87.8 degrees. This month is also usually the most humid, but Harford County generally has low humidity throughout the rest of the year. In September, temperatures begin to cool, and trees start changing colors, making this an excellent time to catch the county's stunning fall foliage.
Winters in Harford County are relatively mild compared to the rest of the nation. Snow can fall as early as November, but February is typically the snowiest month. Harford County receives an average of 19 inches of snow each year, and its coolest month is January, with lows averaging 24.5 degrees.
In March, melting snow and budding flowers bring spring to Harford County. Spring is one of the best times to visit Harford County's topiary gardens and parks, with May offering some of the area's most comfortable temperatures.
Traffic in Harford County
Much of Harford County has relatively light traffic, ample parking, and excellent resources to help plan road trips.
Traffic in Harford County is relatively light at most times of day, especially compared to nearby areas like Baltimore and Washington, DC. Most communities can reach the county seat of Bel Air within 30 minutes under normal traffic conditions. APG, the county's largest employer, is just 16 minutes from Aberdeen, 24 minutes from Havre de Grace, and 35 minutes from Bel Air.
On weekdays, traffic picks up between 7 am and 8 am but typically only adds a few minutes to travel times. Afternoons see another bump in traffic, especially on US-40 between Bel Air and APG. Most areas face little congestion, but those traveling into Baltimore will likely run into traffic when nearing the city between 7 am and 8 am and 2:30 pm to 5:30 pm. Without traffic, drivers can typically reach Baltimore in 33 minutes from Joppatowne, 44 minutes from Bel Air, or 49 minutes from Havre de Grace.
The Maryland Department of Transportation's interactive traffic map and the Harford County Snow Plow Tracker allows drivers to check road conditions when planning trips.
Free parking is available throughout most of the county, although downtown Bel Air offers metered parking. These spots are free after 5 pm and on weekends and holidays.
Harford County Public Transportation
Harford County offers numerous public transportation options, allowing residents to choose the best service to suit their needs.
Harford Transit LINK offers seven bus routes linking the county's communities, including two circulator routes in Aberdeen and Bel Air. Riders can expect to pay $1 for fixed route service, $2 for demand response trips, $3 for an all-day pass, or $50 for a monthly pass.
The Maryland Transit Administration operates three commuter bus lines (410, 411, and 420) connecting Harford County to Baltimore. Fares range from $4 to $6, depending on the zone where riders board the bus. The Administration also runs the MARC light rail, which has 13 stops between Perryville and Washington, DC. Riders can expect to pay $6 to $13, depending on the length of their journey.
As for rideshares, Harford Commuter Assistance offers free help with matching carpoolers. Harford County is part of Commuter Connections' regional network, allowing residents to benefit from the Guaranteed Ride Home Program, which provides free rides home in emergencies. Meanwhile, private rideshare services like Lyft and Uber start at $4.96 and $7.94, respectively.
Harford County is also home to numerous taxi services offering various rates.
Schools in Harford County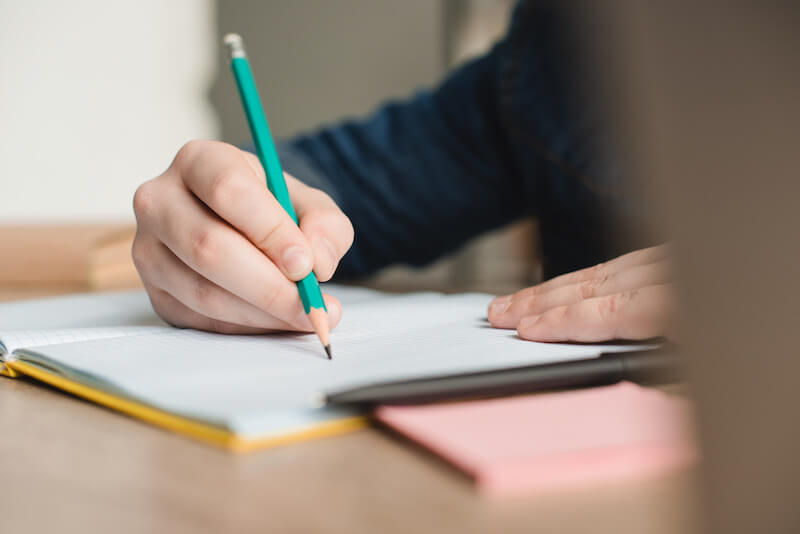 Harford County offers many educational opportunities, with 54 public schools, 24 private schools, and a community college.
Harford County Public Schools feature a curriculum incorporating academic programs covering topics ranging from art and music to business and technology to science and mathematics. Various initiatives strive to offer a reasonably uniform education system while accounting for individual student's unique needs and interests.
Prekindergarten and before- and after-school daycare programs are available at 21 elementary schools. Meanwhile, magnet programs provide opportunities for students to earn college credits, acquire technical skills, and jumpstart their careers. In addition to the regular school schedule, Harford County Public Schools offers evening, summer, and online classes through Swan Creek School.
Harford County private schools span pre-K to grade 12, serving over 3,000 students. Institutions like Harford Day School, Bridges Montessori School, and New Covenant Christian School offer small classes and distinctive teaching philosophies, providing students with unique, tailored learning experiences.
Harford Community College in Bel Air offers more than 90 degree and certificate programs in technology, science, healthcare, business, education, humanities, and the arts. The public college has educational programs for all ages, from preschool options and youth programs to dual enrollment and adult primary education.
Moving to Harford County
Harford County provides residents quick access to major city centers, excellent job opportunities and healthcare, and near-endless things to do. Moving to one of Harford County's charming communities allows residents to enjoy this beautiful part of Maryland year-round.
If you're thinking about moving to Harford County, call The Bob & Ronna Group of Berkshire Hathaway HomeServices with Maryland Real Estate Advantage at (410) 465-4440. Our experienced and local real estate agents can help you find your Harford County dream home.