Is Being a Real Estate Agent Hard: 6 Real Estate Challenges & How to Overcome Them
Posted by Bob and Ronna Chew on Wednesday, March 1, 2023 at 11:30 AM
By Bob and Ronna Chew / March 1, 2023
Comment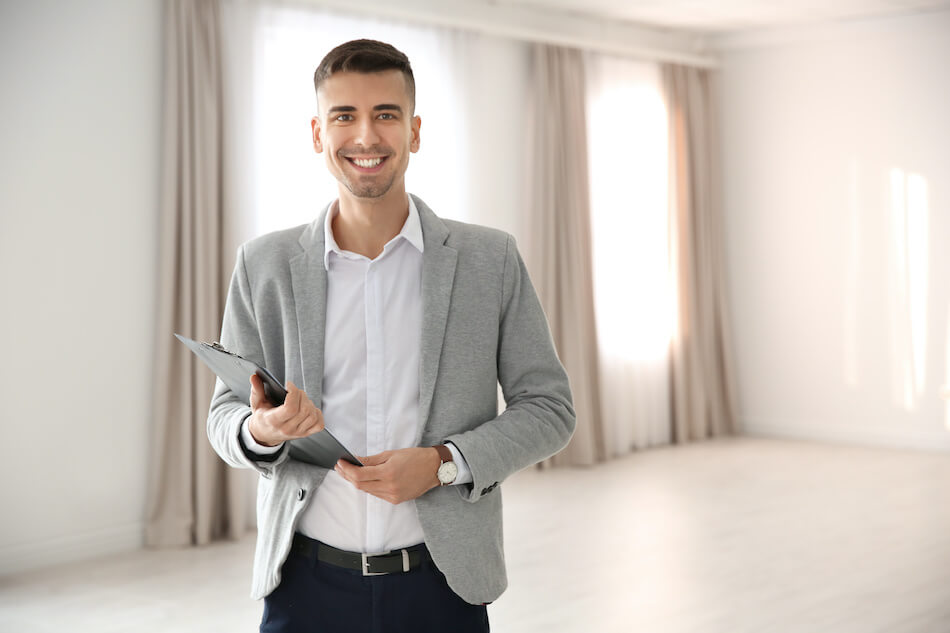 Many people considering a career in real estate find themselves wondering, "Is being a real estate agent hard?". There are many misconceptions surrounding real estate, such as that it's an easy way to make money or, at the other extreme, that it's a high-risk business that only the most experienced professionals can handle. However, the truth of being a real estate agent is far from these common misconceptions. Although there are challenges, these helpful tips will make it easy to develop the habits of successful real estate agents.
Start Your Career With
Bob & Ronna Chew.
Join the winning Bob and Ronna Team today and ignite your real estate career with unmatched mentorship and endless opportunities for success!
Common Challenges for Agents and How to Overcome Them
Real estate agents are confronted with various difficulties in their profession. From finding new clients to staying on top of the latest industry trends, real estate agents must constantly adapt and improve their skillset. The following are some typical difficulties that real estate agents encounter and recommendations for overcoming them:
Finding Clients
One of the biggest challenges for real estate agents is finding new clients to work with. To help build your client list as a new agent, consider being on a real estate team to stay ahead of the competition. A real estate team can help agents generate business and guide them through any difficulties or questions they might have.
Managing Time Effectively
Once an agent has built up their client list, it can quickly become a lot to juggle between showings, contract negotiations, open houses, and more. When choosing a brokerage, consider those that offer assistance, like administrative specialists and cutting-edge CRMs. These colleagues and technical resources can help you spend less time sorting and organizing and more time working with leads.
Staying Up-to-Date in the Industry
The real estate industry is constantly evolving, as are the technologies and best practices. Some ways to stay in the know include attending conferences and networking events, seeking online resources, and having a real estate mentor. Keeping your skills sharp helps you stay ahead of the competition and generate more referrals from clients who recognize your expertise.
Managing Client Expectations
Buying or selling a home can be an emotional time for clients, and some may have unrealistic expectations or demands. It helps to focus on clear, frequent communication with customers to help them feel at ease. Having relationships with other real estate agents who have dealt with these situations can also help provide some clarity if you're not sure how to manage a difficult client situation.
Following Laws & Regulations for Real Estate Transactions
Handling the buying and selling of properties is a big responsibility. Agents must abide by laws regarding discrimination, protecting client confidentiality, and more. A great real estate broker can alleviate your worries and help you navigate the nuances of real estate transactions to make sure all regulations are followed.
Marketing Your Services
Marketing is the key to success in the real estate business since it helps you reach more clients and close more transactions. Teams offer marketing plans that are already in place, so you can get right to work even if you're just getting started in real estate. This could be anything from their website, social media presence, print ads, and more.
Tips For Beginner Real Estate Agents
Many mistakenly think that the job of a real estate agent is easy, yet that isn't quite the case. Becoming a successful real estate agent takes hard work, an entrepreneurial spirit, and making sure you join the right brokerage, but it is well worth the personal and professional investment. With the right tips for beginner real estate agents, you can begin a lucrative and rewarding career.
Study Up
Becoming a licensed real estate agent requires more than just having connections and showing homes. To obtain a real estate license, agents must complete educational courses and pass state exams. Additionally, experienced agents may take professional development classes to stay on top of industry trends and regulations throughout their careers. This lets them know about changes in their field and helps them keep up with the competition in an industry that is always changing.
Put in the Work
Successful agents have put in countless hours of hard work to see returns, especially when starting out. It takes time to generate referrals and transact with repeat customers. You can, however, make a substantial amount of money in real estate when you put in the work, particularly when working with a great brokerage that can help you get started.
Become a Jack of All Trades
Real estate agents do much more than show houses; they help clients navigate the entire process of buying or selling property, from creating marketing plans for listings to helping buyers find homes that meet their needs within their budgets. Agents can also give advice on pricing strategies, negotiate offers, handle paperwork during transactions, host open houses, and more. A career in real estate ensures that no two days are exactly alike, so it's beneficial to be well-rounded in your expertise.
Enlist the Help of a Great Brokerage
No two brokerages are alike; it pays to shop around when looking to join a brokerage that's right for you. Some offer better commission splits than others, while some may provide additional support services such as lead generation tools or access to exclusive listings. Ensure you know what you're looking for and have done your research on a specific brokerage's values, cultures, and practices before you submit an application.
Overcome Common Challenges for a Successful Real Estate Career
Being a real estate agent can be a rewarding career path offering many opportunities for success; however, being a real estate agent can be hard. By embracing the challenges and leveraging these tips for beginner real estate agents, you can stay ahead of the competition and kick off an extremely successful real estate career. It can help to work with the right brokerage or team so that you have ample resources for any situation you might encounter in the real estate industry, allowing you to focus on building relationships with clients and growing your business.
Great
Leads.


Great

Support.


Great

Culture.
Supercharge your real estate career with
Bob & Ronna Chew!
Join the winning Bob and Ronna Team today and ignite your real estate career with unmatched mentorship and endless opportunities for success!
Join Us Now!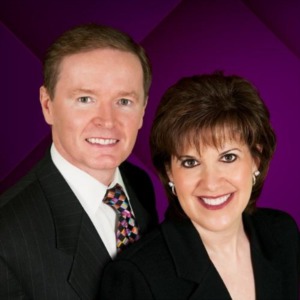 Ready to Start Your Real Estate Career?
Let Us Help You With These Great Resources