Howard County Cost of Living: Howard County, MD Living Expenses Guide [2023]
Posted by Bob and Ronna Chew on Thursday, October 26, 2023 at 11:57:24 AM
By Bob and Ronna Chew / October 26, 2023
Comment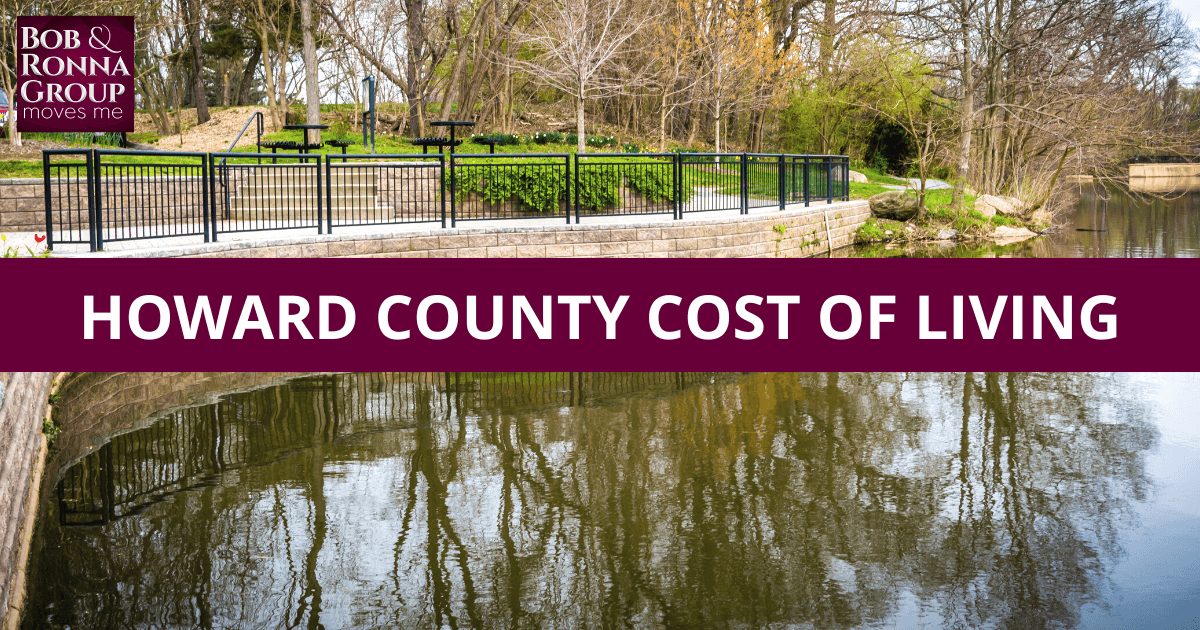 Considering a move to Howard County? Understanding the cost of living in Howard County, Maryland, is your first step towards informed decision-making. This vibrant community boasts a unique blend of suburban tranquility and urban conveniences, making it an attractive place to call home—but is it right for you?
Let's delve into the specifics of the cost of living in Howard County and give you insight into expenses such as housing, transportation, and other daily necessities versus the income of the typical resident—potentially, you! Discover how this information can help you plan your budget effectively and make well-informed choices when considering a life in this dynamic county. Get ready to explore the intricacies of Howard County's cost of living, ensuring that your next chapter unfolds with financial confidence and clarity.
Housing Costs in Howard County
Howard County's high desirability, rich amenities, and proximity to two major metro areas (Baltimore and Washington, D.C.) means housing can come at a premium. A higher-than-average cost to rent or buy is the primary driver of the county's somewhat elevated cost of living, which is otherwise reasonably close to typical for the state and nation.
Still, options are available across a wide selection of prices, sizes, and home styles, a mix as diverse as the county's communities and landscapes. While housing is typically more expensive than most areas of Baltimore, it can be a relatively affordable choice compared to Washington, DC, and nearby Montgomery County.
Median Home Price
Overall, median prices for homes for sale in Howard County generally sit in the mid-to-high $500s. That's higher than Maryland's statewide average of around $400,000, which is also close to the national median. However, the county's housing market can vary somewhat based on location. Homes in Ellicott City, for example, usually see averages in the high $600s, with housing primarily consisting of single-family detached homes. Homes for sale in Elkridge are roughly split between detached homes and condos or townhouse-style properties, with median prices typically in the mid-$400s.
Homes in Columbia provide some of the most varied choices, almost evenly divided between townhomes and single-family properties, supplemented by condos. Average sales prices generally sit in the high $400s. But Columbia also provides some of Howard County's most affordable options, with many choices under $300,000.
More rural, western parts of the county tend to have the most expensive luxury homes in Howard County, with expansive single-family estates on large lots commonly topping $1 million. In fact, it's not unusual to see at least half a dozen homes listed in the multi-million dollar range.
Median Rent
Like homes for sale, rental apartments can vary widely across this county. The average rent countywide for all units is roughly $1,600 to $1,900 per month, which is above the state and national averages. However, this has remained close to flat over the past decade, providing renters with rare stability.
Studios typically start in the $1,200 per month range. One-bedrooms are mainly available from $1,300 to $1,900 monthly, with two-bedrooms from $1,500 to $3,000 or more. Larger three and four-bedroom rental apartments, townhomes, and houses are less common. They can be found over a broad price spectrum from around $2,000 per month to more than twice that amount for high-end options.
Utilities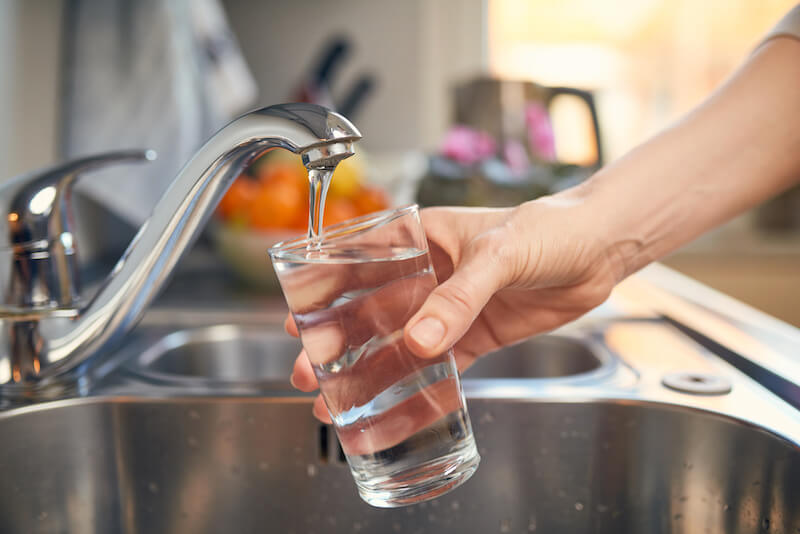 The cost of utilities in Howard County, including electricity, gas, water/sewer, trash, and internet, is broadly similar to the average for the state and the nation. Most new residents will notice little difference unless they relocate from an exceptionally high or low-cost utility area. Electric bills for the average home amount to around $200 monthly, though this will vary based on the size of the home and the split of electric versus gas appliances.
Howard County provides water and sewer service throughout the area, with most residential customers paying a flat user fee of around $29 per month, along with consumption-based charges. Natural gas service, where available, is offered by BGE, with varying rates from as little as $0.25 per therm to more than $1.
Various internet providers operate within Howard County, with the most affordable plans starting in the $30 per month range. Those looking for the highest speeds should expect to pay $70 monthly or more. Finally, Howard County also takes care of trash and recycling pickup in many areas. Property owners are billed $365 annually via their property taxes for these services.
Howard County Food Costs
Chowing down in Howard County won't require much of an adjustment to budgets for new residents. Broadly, prices may be slightly higher, reflecting Maryland's overall slightly elevated cost of living. However, Howard County provides many great options, whether people prefer cooking at home or enjoying the region's many tasty restaurants, many of which specialize in the area's plentiful fresh fruits, vegetables, and seafood.
Groceries
Those looking for top-tier groceries and specialty items can shop at the county's numerous Whole Foods, Trader Joe's, and Wegmans supermarkets. There are also plenty of Giants, Food Lions, and Safeway grocery stores. Howard County is also home to a Costco, as well as other big-box stores that sell groceries at more affordable prices.
Overall, prices are about typical of what buyers will find elsewhere in Maryland and a hair higher than national averages. A single person can expect to spend around $330 on groceries per month, while families of four will usually budget around $1,000, or more, depending on their diet and habits.
Restaurants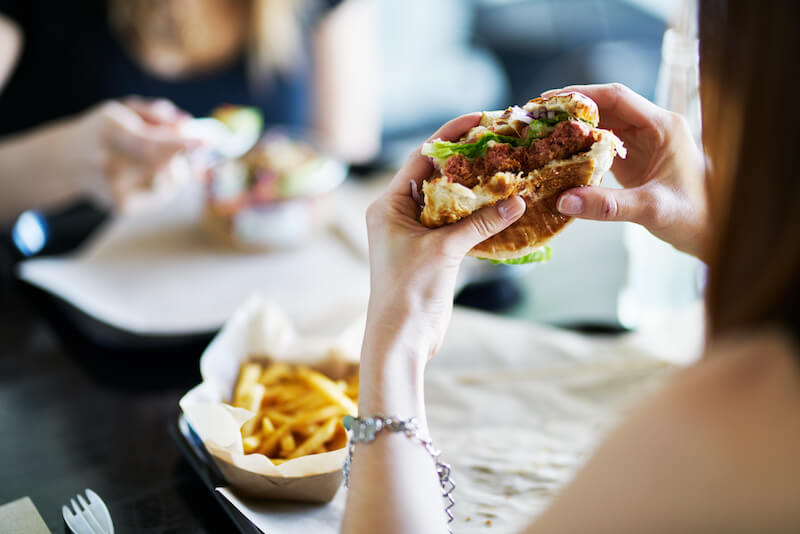 With its large size and relatively high population, Howard County offers a tremendous variety of dining options. Choices can be found for almost any price range and include a wide mix of cuisines.
Fast food or casual meals are typically priced in the $10–$15 per person range, about half what a single diner should expect to spend at a mid-range local restaurant or chain. Meals at the area's highest-end restaurants, like The Turn House or Ananda, can commonly reach $50–$75 per person. Those grabbing a beer out at a bar or restaurant will find them typically in the $6–$9 range, while higher-end coffee drinks at cafes generally cost $5–$7.
Transportation Costs in Howard County
The cost of getting around for Howard County residents will largely depend on how they do it. Gas prices for Howard County overall are about typical of the statewide average, which itself is generally a bit lower than the national level. However, those willing to hunt can find many local stations that are significantly less, particularly along the Interstate 95 corridor.
Car insurance rates in Maryland will vary by age, driving history, and other factors, but they tend to be somewhat higher than nationwide. Howard County typically has lower rates than denser areas like Baltimore or Silver Spring.
Those looking to get around Howard County without a car can take advantage of transit offerings from the Regional Transit Authority of Central Maryland (RTA). More than 15 routes operate throughout the county and nearby areas, usually running from early morning to late evening. RTA fares are $2 each way or $5 for a day pass. Those who take transit often can enjoy further discounts on 10-ride books or monthly passes. Seniors over 60 and public school students ride for free. Residents with disabilities can also use door-to-door paratransit service for $4 per ride.
Howard County is also served by the Jessup station on MARC's Camden Line rail service, which runs from Washington, DC's Union Station to Baltimore's Camden Station near the Inner Harbor. Tickets are just $6–$7, depending on the destination.
Columbians have an additional option, as Howard County Bikeshare operates primarily in Columbia (with a few stations in Ellicott City.) Thirty-minute rides are $2 apiece, or you can buy a monthly pass of 45-minute rides for $15. An annual pass cuts the ride price even further at just $85 per year.
Howard County Healthcare Costs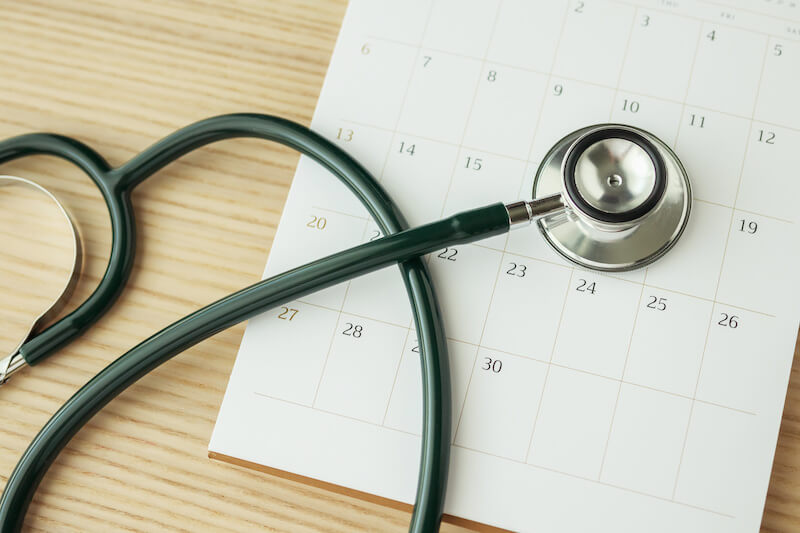 One area where Howard County and Maryland overall shine when it comes to the cost of living is healthcare. Not only does the state have some of the country's most renowned medical facilities, including Johns Hopkins and the University of Maryland Medical Center, but prices for care and insurance for the average person are also low. Unique among U.S. states, Maryland uses an "all-payer" healthcare model, where all insurers pay the same rates at all hospital systems for the same treatment. This is designed to keep costs down and ensure fairness in pricing.
Residents who don't receive private health insurance through their jobs can shop for plans on the state's health insurance exchange, known as Maryland Health Connection. Monthly premiums range from under $125 per month for bare-bones catastrophic plans to more than $400 monthly for high-end platinum plans. Dental insurance plans are also available for generally modest additional costs.
New arrivals shouldn't forget about healthcare for their pets, either. Typical vet appointments cost $70–$115, while common vaccines range from $20–$50. This is about average for the United States as a whole.
Child Care Costs in Howard County
Child care is relatively plentiful in Howard County, though it remains a significant expense for many parents. Nearly 500 different childcare options are available, serving more than 15,000 kids under five and another 20,000 under age 10. Choices are split about two to one between home-based care and dedicated facilities and centers. About two-thirds of these accept infants, while nearly one in five offer foreign language care as well.
Depending on their age, parents should expect to pay $200–$300 per week for daycare, equivalent to $800–$1,200 per month. Prices tend to be highest for the youngest children and at specialized childcare centers. Residents whose incomes are below a certain amount per year are eligible to receive childcare subsidies with the state's Child Care Scholarship program. In addition, school-age kids can be enrolled in before and after-school programs operated by the county's recreation department for $200 to just over $450 per month.
Parents can also hire private nannies or babysitters. Prices vary widely depending on qualifications, experience, and nature of care but typically range from $16 to $20 per hour. Shared nanny arrangements can also provide affordable alternatives for parents.
Howard County Entertainment Costs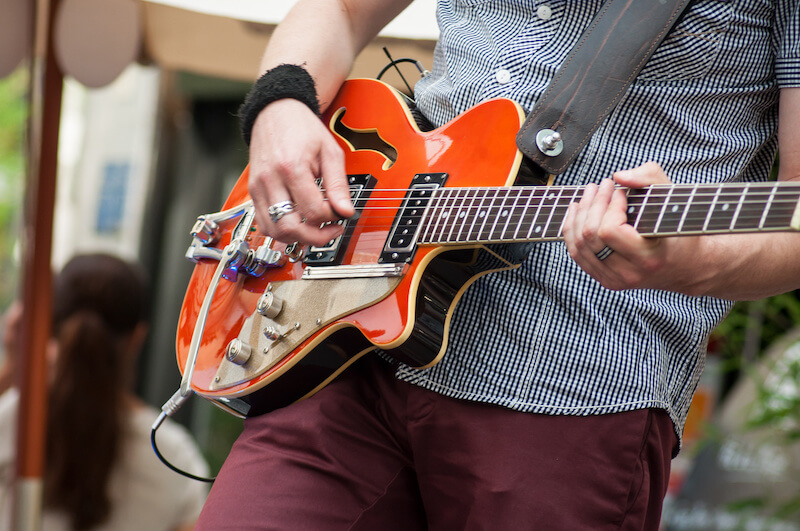 There are plenty of fun things to do in Howard County, and many of them are free. There are many parks available, including Patapsco Valley State Park, which has hiking, fishing, and camping. There's also Centennial Park, home to sports fields, boating launches, and event areas.
Shoppers will love browsing the incredible selection of stores at The Mall in Columbia for all price ranges. Music fans can check out some of the nation's top acts at the outdoor Merriweather Post Pavilion, where tickets can be found from around $50 and up, depending on the show. A round of golf on one of the county's several public courses costs between $20 and $60 per person, while movie tickets at nearby cinemas are $12–$18. Though the county is primarily suburban, those looking for nightlife have a mix of options, including bars and Ellicott Distilling Co. in the historic downtown area of Ellicott City.
Meanwhile, entertainment for all budgets is available in nearby Baltimore and Washington, DC. Like others in Maryland, Howard County residents are responsible for a 6% sales tax on most purchases, with limited exceptions.
Salary in Howard County
Howard County's slightly elevated cost of living is made easier by the county's relatively high wages. Average salaries are around the $80,000 range, though positions cover a significant spectrum from the mid-$40s to well into the six-figures. Median household income is around $130,000, substantially higher than the statewide average of approximately $90,000 and the nation's in the mid-$70,000s. The minimum wage in Howard County varies by the size of the company, from $13.25 to $15 per hour, with regular increases scheduled through 2026. This is slightly above the statewide minimum wage.
Healthcare is one of Howard County's top industries, as is the science and tech field, with companies like Leidos, Verizon, and the Johns Hopkins University Applied Physics Laboratory. Retail is also a significant employer, from the area's numerous malls and big-box stores to local shops and galleries. While less well-known, the county hosts several food processing and manufacturing plants from companies like Coastal Sunbelt Produce and Dreyer's Grand Ice Cream. In addition, the county has an above-average number of government employees thanks to the area's proximity to Washington, DC.
Unemployment is typically low, sitting below the state and national rates for the past several years. Unlike many other states, counties in Maryland can assess their own income taxes, which Howard County sets at 3.2%. Additionally, all Maryland residents pay a progressive state income tax of 2%–5.75%, which rises as their income grows.
Is Howard County Your Next Destination?
As you weigh the prospect of moving to Howard County, Maryland, remember that understanding its cost of living is your key to confidently planning your budget and making the most of all that Howard County has to offer. With a rich array of amenities and opportunities, this county offers a balanced lifestyle. Embrace the charm of this community while staying financially savvy.
If you're dreaming of living in Howard County, call The Bob & Ronna Group of Berkshire Hathaway HomeServices with Maryland Real Estate Advantage at (410) 465-4440. Our experienced and local Howard County real estate agents can help you find the perfect home.