How to Become a Local Real Estate Expert
Posted by Bob and Ronna Chew on Tuesday, April 4, 2023 at 11:15 AM
By Bob and Ronna Chew / April 4, 2023
Comment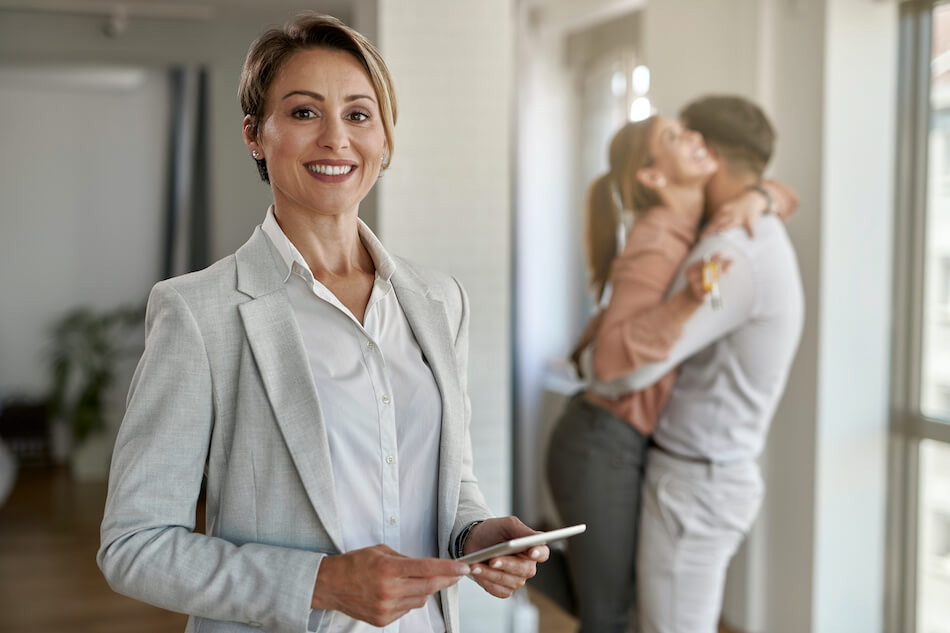 Being an expert in your local real estate market can provide a competitive edge to real estate agents anywhere. Become the go-to agent in your market by developing common habits of successful real estate agents and being aware of the nuances of your locale, such as hot trends, new developments, and updated regulations. This article will discuss why you should want to be a local expert, how to become one, and how to maintain that expertise and stay top-of-mind for home sellers and seekers in your area for years to come.
Start Your Career With
Bob & Ronna Chew.
Join the winning Bob and Ronna Team today and ignite your real estate career with unmatched mentorship and endless opportunities for success!
Benefits of Being a Local Real Estate Expert
Being a local real estate expert gives you an edge over your competitors, as you have the inside scoop on what's happening in the market and can provide more comprehensive services to clients. Local experts know which neighborhoods are growing, where costs are climbing or diminishing, and what areas are in vogue. With knowledge comes power – the power to make informed decisions that will benefit buyers and sellers alike and have your phone ringing nonstop.
You also become part of a community when you specialize in an area and gain access to resources like local experts and real estate mentors who can offer advice on specific topics. By utilizing your connections, you can assist your customers in navigating the entire process of purchasing or selling a home, ensuring they are provided everything they need to close the deal.
Further, being a local specialist can help rapidly establish trust with prospective customers as they realize you can comprehend their needs better than anyone else. They feel confident in your abilities and are happy to refer those in their network to you as they need an agent.
Strategies for Becoming a Local Real Estate Expert
Overcoming the challenges of being a real estate agent and becoming a local expert requires dedication and hard work but has invaluable benefits. Investing the energy and resources necessary to stay ahead of shifting market trends, regulations, and other pertinent local data is imperative. Here are some savvy strategies for learning everything you should know about your local market:
Attend Local Government Meetings
Keeping up with changes in zoning laws or building codes can make a huge difference in helping clients find their dream homes. Attending local government meetings is one way to stay informed about these real-time changes. It's also an opportunity to network with people who may have valuable insight into what's happening locally and how you can get involved.
Start A Community Group Online
Starting (or joining) an online group where locals can discuss current events, share tips about buying or selling homes, or talk about general life in the community is another excellent way of keeping your finger on the pulse of your market while gaining insights from those who know it best.
Get Out and Get Involved
Attending local gatherings, like open houses, fundraisers, and festivals, can allow you to meet prospective customers while also helping you gain insight into the community's values and interests. Networking with residents and developing relationships with other real estate agents is integral to becoming a local expert.
Connecting with property owners' associations, neighborhood watch groups, and business leaders who stay in the know about what's going on around town can help you become an authority on local real estate matters. Their intel can provide specialized insights when working with clients looking for properties in areas with particular characteristics.
By utilizing the strategies discussed in this section, you will be well on your way to becoming a local real estate expert. Now, let's cover how to maintain that knowledge so you can stay sharp and competitive for the duration of your real estate career.
Tips for Maintaining Your Expertise
To remain knowledgeable in the real estate market, it is essential to stay informed of market changes in your area and remain connected with your network. Staying on top of modifications in zoning regulations, taxes related to properties, building standards, financing alternatives, and other applicable info can help you stay ahead of the game when providing real estate services. Make sure to regularly check news sources and websites related to real estate so that you're always aware of any new developments or changes that could affect buyers or sellers.
Keeping an eye out for new developments is also important for staying informed about the local market. Pay attention to upcoming projects such as new construction sites or major renovations that could increase home values in certain areas. Additionally, be mindful of changes in housing prices throughout different neighborhoods so that you can provide accurate advice when discussing budgets with clients.
Finally, staying connected with other professionals in the industry can help ensure that your knowledge stays current and reliable. Networking with brokers, appraisers, inspectors, and others who are active in your local real estate sector will give you access to competitive insights and emerging opportunities.
Become an Expert, Stay an Expert
You can become an expert in your local real estate scene by employing these tactics to learn your market and stay on top of changes. Get to work by studying up, getting involved in your community, and forming lasting connections, and you'll be able to consistently provide exceptional service for clients looking to buy or sell in your area.
Great
Leads.


Great

Support.


Great

Culture.
Supercharge your real estate career with
Bob & Ronna Chew!
Join the winning Bob and Ronna Team today and ignite your real estate career with unmatched mentorship and endless opportunities for success!
Join Us Now!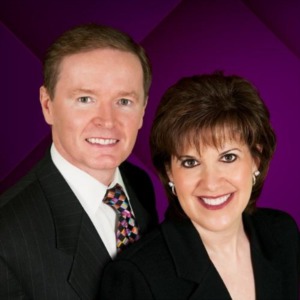 Ready to Start Your Real Estate Career?
Let Us Help You With These Great Resources