Four Energy-Saving Upgrades with High ROI
Posted by Brian Alexander on Thursday, February 18, 2021 at 10:35 AM
By Brian Alexander / February 18, 2021
Comment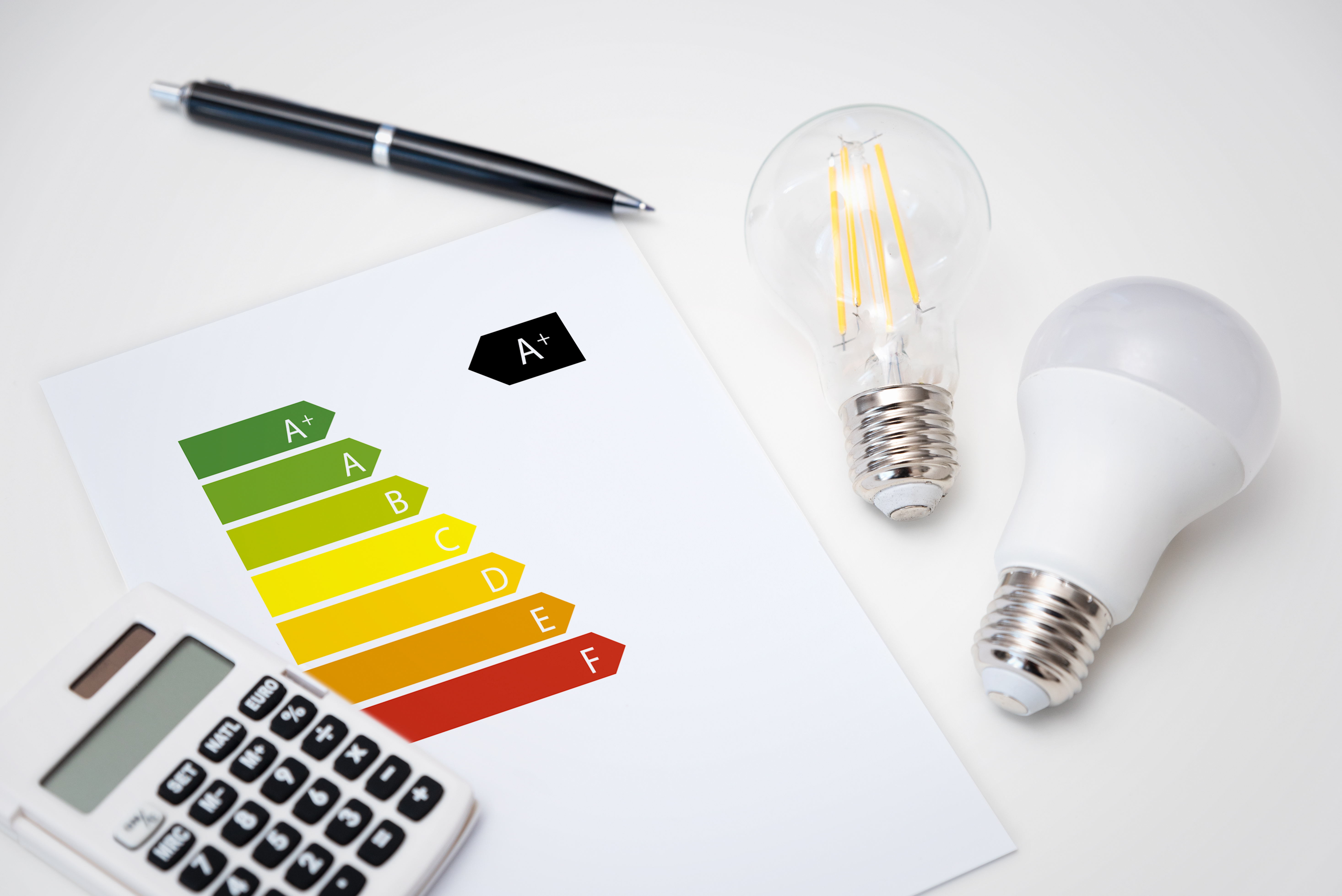 Energy-efficient upgrades can save homeowners money, and any moves towards a greener home are highly desirable for today's home buyers. Here are four energy-saving upgrades that offer top ROI.
Save More with ENERGY STAR Appliances
Behind heating and cooling, energy expenses related to inefficient appliances come in second place cost-wise. ENERGY STAR estimates that each appliance replaced with an energy-efficient model can reduce costs 15 percent or more annually. Those looking to save more money through convenient remote operations and monitoring systems should consider investing in energy-efficient smart appliances, such as:
Refrigerators
Laundry devices
Dishwashers
Lighting fixtures
HVAC systems
Ranges
Even though substantial savings are reaped with traditional ENERGY STAR models, choosing smart appliances are convenient and extra efficient. Users can stay connected to an app that gives alerts when refrigerator doors are open, and one can even look inside the fridge without opening it.
Washers and dryers can be automatically set to activate during off-peak electricity hours, and HVAC systems and lighting can be controlled remotely. These perks equate to savings, giving owners complete control over energy use—a huge asset that potential buyers want.
Energy-Efficient HVAC Installations
According to the U.S. Energy and Information Administration, 40 percent or more of the average energy bill is attributed to heating and cooling costs. Opting for a modern and efficient heating and cooling system installation is a great start for lowering bills and enjoying greater indoor comfort levels. While the initial costs are high, new HVAC installation has an ROI of about 71 percent.
However, going with a system that is smart capable may enhance the ROI by as much as 10 percent, as high-tech homes are in demand. A wholly smart HVAC system utilizes a smart thermostat and sensors that detect room temps. These can be controlled manually and remotely, and the system can adjust automatically room-by-room with auto settings. Additionally, high-efficiency heating and cooling upgrades often qualify for tax incentives and special rebates.
Save Water and Money While Boosting ROI
There are many standard and smart water control systems that can be incorporated into homes and landscaping to curb use and increase overall value. An affordable water upgrade is a tankless hot water heater, which is smart by nature through providing hot water on demand rather than from a continuously heated tank.
Outdoor sprinkler systems tend to run when they don't need to, but one with sensors and smart app capabilities gives owners complete control over when landscaping is watered. Smart irrigation systems can detect soil conditions and operate when necessary without any user interaction.
Safety is pivotal to most home buyers, so the inclusion of a smart-enabled, indoor sprinkler system can certainly boost home value—for current and future owners. These can sense moisture, humidity levels, and smoke quickly and alert the homeowner and fire department in incidences of smoke.
Energy-Efficient Window Replacements
Older single-pane windows can leak air, allow water to seep indoors, and depreciate the value of the home. Not only will the home be more attractive on the market, but current owners can save money with energy-efficient window installations. While they can run anywhere from $5,000-$10,000, energy-efficient windows can offer a 15-percent savings in energy costs and bring back 69 percent or more upon sale of the home.
Looking to Make Home Improvements of High Value?
The best people to consult about the best energy-saving, high-ROI upgrades are professional contractors in the area. They'll guide homeowners according to their needs and future plans.