Schools & School Districts in Ellicott City, MD
Posted by Brian Alexander on Monday, August 30, 2021 at 11:34 AM
By Brian Alexander / August 30, 2021
Comment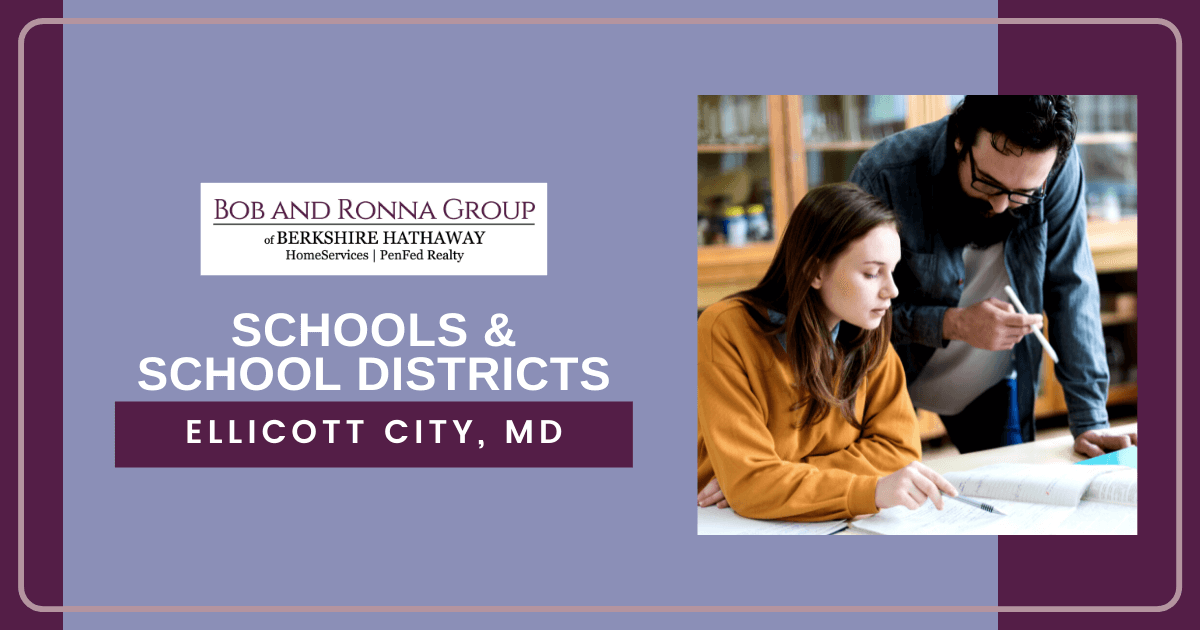 Serving as the county seat of Howard County, Ellicott City is the largest unincorporated county seat in the U.S. People shopping for new construction homes in Ellicott City may be curious about what schools and school districts are available. Howard County Public School System (HCPSS) serves Ellicott City. The area also has several private schools and is close to many area colleges and universities. Keep reading for a full overview of the schools and school districts in Ellicott City.
Ellicott City Public Schools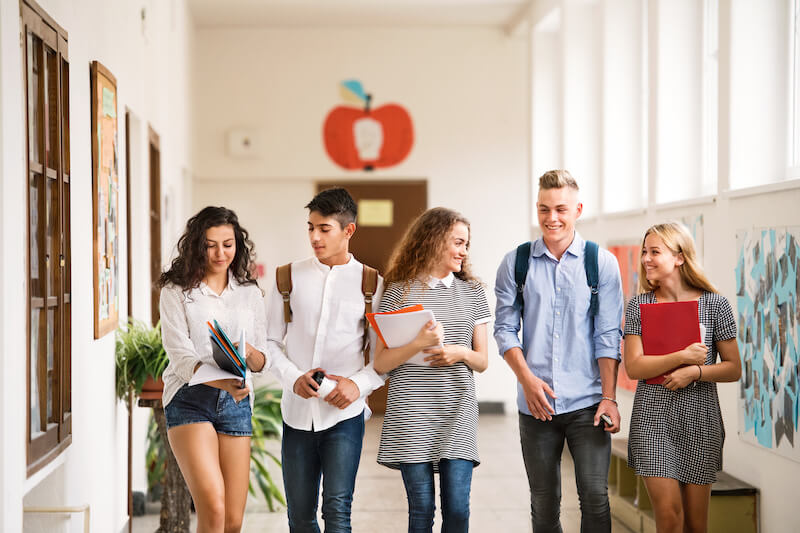 When it comes to public schools, a student's assignment depends primarily on their age and permanent address. HCPSS has schools for students from pre-K to 12th grade. Howard County has 42 pre-K and elementary schools, 20 middle schools, and 12 high schools.
Public pre-K and elementary schools in Ellicott City include Centennial Lane, Veterans, Northfield, St. Johns Lane, Hollifield Station, Manor Woods, Triadelphia Ridge, Running Brook, Thunder Hill, Phelps Luck, and Worthington Elementary School.
Public middle schools in Ellicott City include Burleigh Manor, Mount View, Dunloggin, Ellicott Mills, Patapsco, Folly Quarter, Oakland Mills, and Wilde Lake Middle School.
Students in Ellicott City attend either Marriotts Ridge, Centennial, Mount Hebron, Glenelg, Howard, or Wilde Lake High School for public high schools.
Ellicott City Private Schools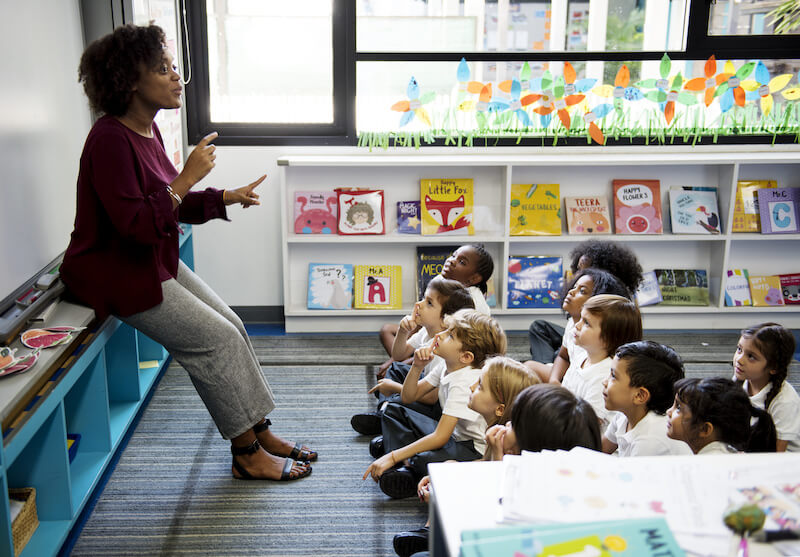 In addition to the public school system in Howard County, Ellicott City has a wide selection of private schools. Some of the bigger schools in the district include the following institution types.
Independent Private Schools
Private schools in the area give parents educational options for their children if they don't want to send them to public school. Independent private schools close to Ellicott City include:
Montessori Schools
Montessori schools promote creativity and focus on key areas of development. Montessori education is different than what is found in a public school. Self-paced, though guided by a teacher, the methods used in Montessori education are designed to create an independent learning environment where students can engage their curiosity at their own pace.
Montessori schools near Ellicott City include:
Religious Schools
Christian and Catholic schools are the most common types of religious private schools in Ellicott City. However, if students are willing to travel outside the city, there are options for other religions. Christian and Catholic schools in the area include:
Colleges & Universities Near Ellicott City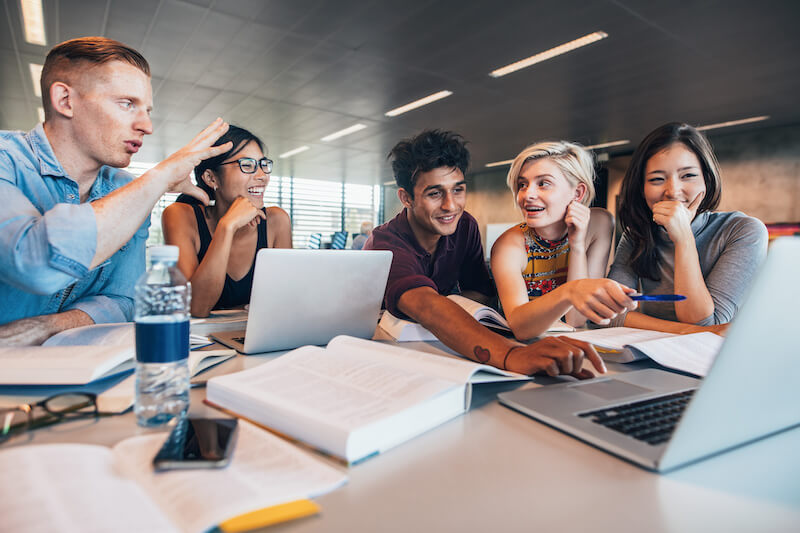 People moving to Ellicott City will find that the area has a lot to offer anyone interested in attending a college or university. Here are some of the more prominent schools in the area.
Education Awaits in Ellicott City
Easy access to public and private schools make Ellicott City a desirable place for people from across the country. Additionally, the city cultivates an enriching environment by offering local museums and an array of excellent parks. From pre-K to doctorate degrees, the schools and school districts in Ellicott City have something for everybody.
If you're looking for your Ellicott City dream home, contact The Bob & Ronna Group of Berkshire Hathaway HomeServices with Maryland Real Estate Advantage at (410) 465-4440 to get in touch with an Ellicott City real estate agent who can help find the perfect place for you.