Back to School in Columbia, MD: Howard County Schools Guide
Posted by Bob and Ronna Chew on Wednesday, February 16, 2022 at 6:40 AM
By Bob and Ronna Chew / February 16, 2022
Comment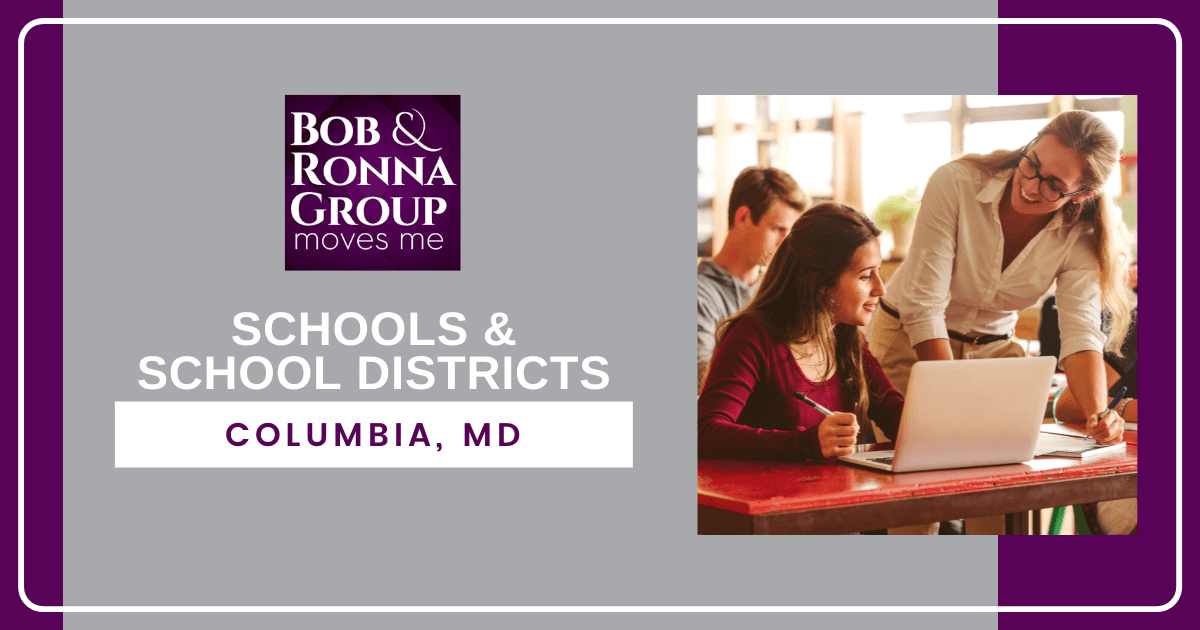 Located along the Baltimore-Washington corridor, the city of Columbia, Maryland, has 10 distinct villages. However, when it comes to education, these 10 villages are all united under the same school district. Home to the county school district's headquarters, Columbia offers new residents plenty of choices for learning opportunities. Keep reading for an in-depth look at some of Columbia's schools and school districts.
Public School Districts Serving Columbia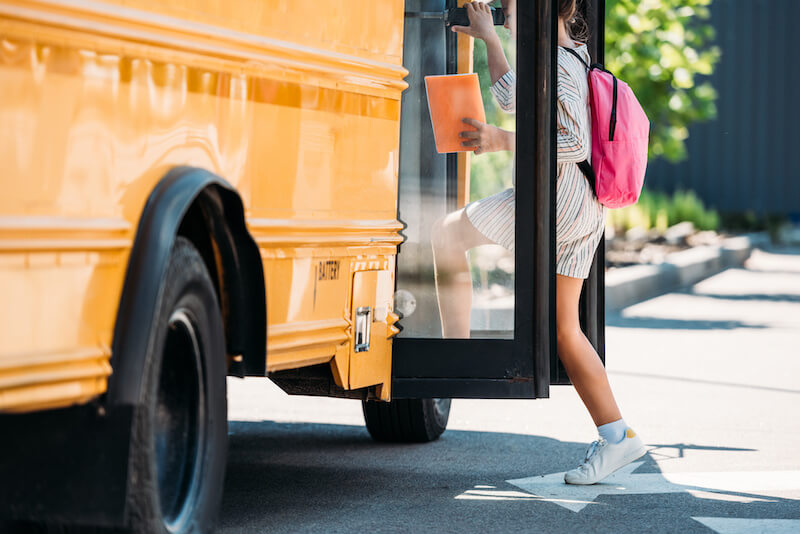 Columbia schools are part of the Howard County Public School System, commonly referred to as HCPSS. The school district has its headquarters in Columbia, where eight elected officials manage it. (Its mailing address, however, is in Ellicott City.) HCPSS operates 77 schools in Howard County, including five high schools, four middle schools, and 14 elementary schools in Columbia.
The HCPSS is committed to creating a welcoming and supportive learning environment for each of its 57,325 students. It continuously demonstrates this by procuring learning resources and instructional materials, equipment, maintenance, and other products or services required by public schools in its jurisdiction. It also provides internet access in all classrooms to encourage digitization in schools and promote seamless learning experiences.
For an excellent teacher-to-student ratio, the Howard County Public School district has 8,000 professionally trained staff and was recognized as one the best employers in the country. The HCPSS provides access to its public records to promote transparency, boost staff confidence, and remain compliant with the Maryland Public Information Act.
Columbia Charter Schools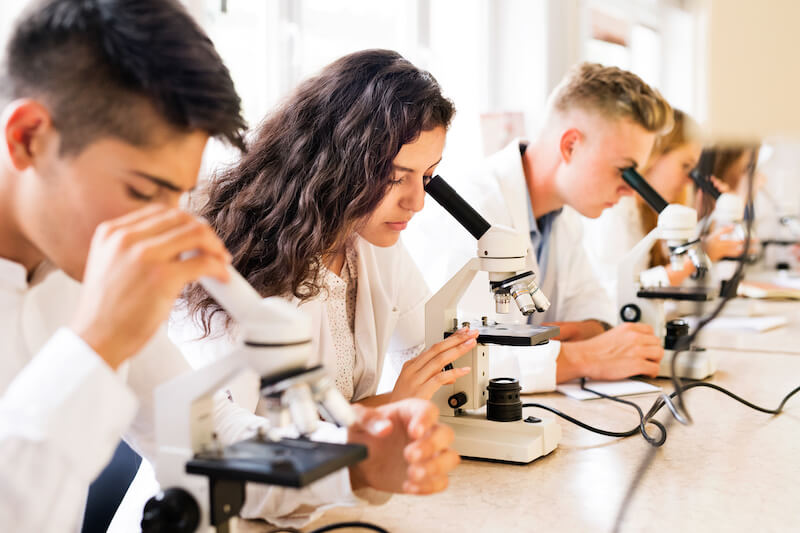 A charter school is an operator school that receives state funding but operates independently of its state school system. While there are no charter schools in Columbia or its school district, this census-designated city is just about 20 miles south of the city of Baltimore, home to Belair-Edison School.
Formerly known as Brehms Lane Public Charter School, this neighborhood school runs a dual PreK-8 charter school focused on providing a learning experience that promotes the physical, intellectual, social, and emotional wellbeing of its students.
The Baltimore International Academy is another charter school in Baltimore that Columbian residents can apply to. The academy is just a 30-minute drive from Columbia and serves grades K to 8. It has 700 students and uses a language immersion-based academic approach. Other similar charters in the area include the Baltimore Leadership School for Young Women, City Neighbors Charter School, Coppin Academy, and The Green School of Baltimore.
Columbia residents are also welcome to apply to charter schools in Anne Arundel County, just 30 miles away. Notable charter schools in this county include the Chesapeake Science Point Charter Schools, Kipp Harbor Academy Charter, and Monarch Academy Glen Burnie. Note admission to most charter schools in Baltimore and Anne Arundel County is lottery-based, so any Columbia resident can apply for a chance to enroll.
Columbia Private Schools
Looking for grade K to 12 private schools in the Columbia area? Check out the Learning Community International on 9085 Flamepool Way. It opened its doors in 1984, making it one of the oldest and most reputable alternative schools in Columbia.
LCI offers a customized learning approach, meaning each student gets an individualized but professionally guided learning program to encourage intrinsic motivation and personal excellence.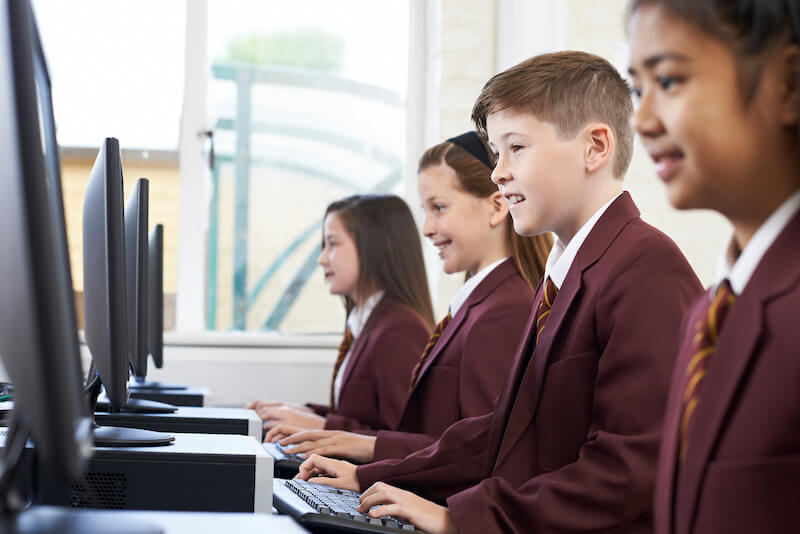 HCHC Leadership Academy offers a blend of private and homeschooling programs to create a dynamic learning environment and promote personal excellence by ensuring students get professional and parental support during their learning process. HCHC accepts students throughout the year and serves grades K through 8 but has homeschooling programs for high school students.
The Columbia Academy is also an excellent option to check out. It is on Old Columbia Road and offers preschool to eighth-grade classes. The school opened in 1991 and continues to be among the most popular in Columbia, with a student body of 385 learners. Other private schools in Columbia include Columbia Gateway KinderCare, Columbia Montessori School, Fusion Academy Columbia, and Atholton Adventist Academy.
Colleges & Universities Near Columbia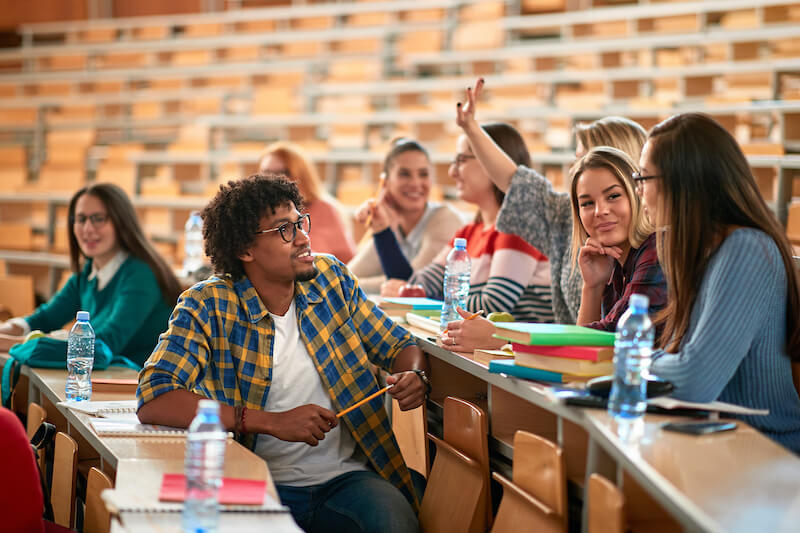 Johns Hopkins University is an acclaimed private university about 30 minutes away in Baltimore for higher learning. It was the first-ever research university in the country and essentially comprises nine academy divisions working as one. Common programs include computer and information sciences, public health, cellular and molecular biology, and neuroscience.
Apart from John Hopkins University, 62 higher learning institutions are within 50 miles of Columbia, the largest one being Maryland University. It is only 27 miles from Columbia and enrolls about 60,600 students every year. The university offers four-year undergraduate and graduate programs in majors such as communications technology, liberal arts and humanities, biology, and legal professions. Other excellent colleges within 50 miles of Columbia include Bowie State University, Notre Dame of Maryland University, Capitol College, and Maryland Institute College of Art.
Columbia has two official colleges, the Howard Community College and the University of Phoenix Maryland campus, for those who prefer to learn close to home. The latter is a mid-size community college offering 2-year undergraduate degrees and certificates in majors such as computer and information sciences, education, engineering technology, and construction trades. It has an open admission policy and an estimated student population of 9,200.
Located in Columbia Corporate Park, the University of Phoenix is a private college with four-year undergraduate and graduate programs. Like Howard Community College, it also has an open admission policy.
Living & Learning in Columbia
Columbia is one of the most sought-out communities in Maryland. The community's luxury homes and Columbia townhomes are close to some of the state's major cities, including Washington D.C., meaning seamless access to these areas daily.
At the same time, those moving to Columbia will have a pretty self-sufficient community featuring everything from restaurants and retail centers to reputable public and private schools. Columbia's school district provides access to quality, innovative learning opportunities for everyone.
If you're looking for your Columbia dream home, contact The Bob & Ronna Group of Berkshire Hathaway HomeServices with Maryland Real Estate Advantage at (410) 465-4440 to get in touch with a Columbia real estate agent who can help find the perfect place for you.