Understanding Capital Gains During a Home Sale
Posted by Brian Alexander on Thursday, January 14, 2021 at 9:26 AM
By Brian Alexander / January 14, 2021
Comment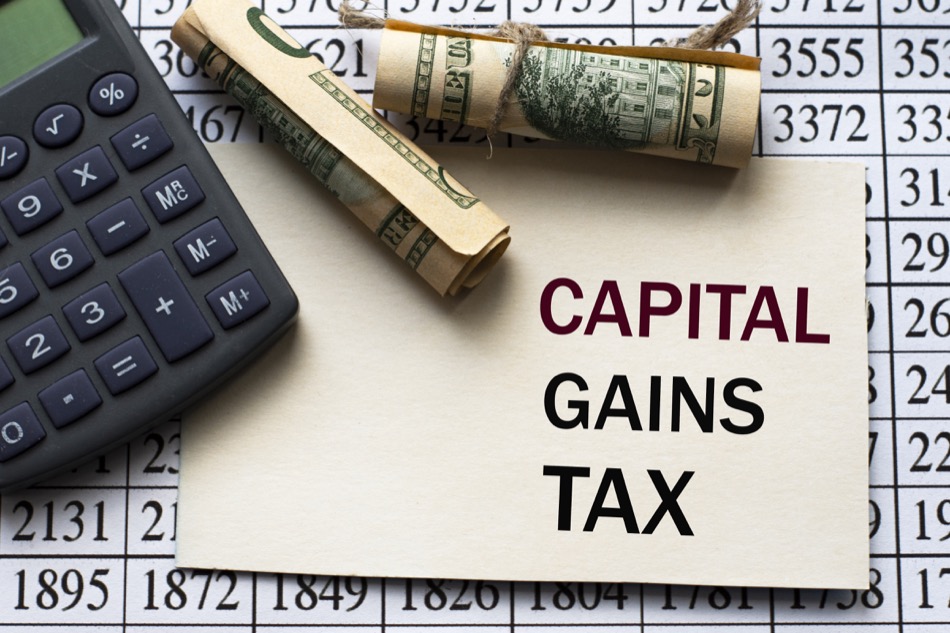 Almost all possessions are considered capital assets. This includes assets such as investments, real estate, and even personal possessions such as automobiles and furnishings. Capital gains are the potentially taxable amount that results, should a possession be sold at a price greater than what was paid for it. Should owners sell a residential property, knowing these basics of capital gains taxes and understanding the potential tax repercussions can help sellers make wise decisions moving forward.
For informational purposes only. Always consult with an attorney, tax, or financial advisor before proceeding with any real estate transaction.
Calculating the Basis of Capital Gains
The term 'basis' plays a major role in determining actual capital gains that are taxable by the IRS. Basis is essentially a calculation of how much an asset costs minus depreciation and out-of-pocket expenses during the time of ownership. Deductions from the basis in real estate capital gains include:
Sales taxes
Excise taxes
Additional fees during acquisition
Home improvements
Building additions
Costly repairs
The basis calculates the amount of tax liability sellers are accountable for related to a particular asset—in this case their home. Therefore, when a home is sold for an amount exceeding the basis calculation, the difference results in a capital gain. In typical cases, many find their home sale to be exempt after depreciation and expenses, but any capital gains must be reported on that year's income taxes.
Capital Gains When Selling a Home
A home is often the biggest asset an individual will own in their lifetime. Should they opt to sell when the real estate market is hot, owners might realize a large capital gain. However, on the plus side, current tax codes permit sellers to exclude all or a portion of capital gains from taxes under three conditions.
The first contingency is that the home must have been owned for two years out of the previous five before selling. Capital gains taxes may be waived if the seller utilized the home as a primary residence for two years during the same five-year period.
A third condition is that sellers haven't taken a capital gains exclusion on another dwelling in the two years prior to the sale. Those meeting these stipulations can exclude up to a quarter of a million dollars of the gain if they are single and up to a half a million dollars for joint filers.
Time of Ownership Plays a Major Role in Capital Gains
The amount of tax placed on a gain depends on how long the home was owned prior to selling. Should owners sell a home after a year or more of ownership, any gains are considered 'long-term' capital gains. Sales occurring a year or less post-purchase that see a profit are considered to be short-term gains. However, those in lower tax brackets generally won't be required to pay taxes on long-term capital gains, so owning for two years or longer can be a major benefit during tax time.
Offsetting Capital Gains With Losses
Those with other investments such as stocks who have taken a loss in the same tax years as the sale of a home with a capital gain may be able to reduce any taxes owed. For example, if a home had a $25,000 gain, but stocks lost $20,000, these amounts are offset. This leaves a taxable capital gain of just $5,000, which is a huge break for taxpayers.
Don't Sell Without Professional Advice
Talk to a real estate mortgage broker, agent, or financial tax expert to explore your potential tax liability should you sell your home. These professionals will guide you through the process and offer tips to prevent enduring a large tax burden.
For informational purposes only. Always consult with an attorney, tax, or financial advisor before proceeding with any real estate transaction.