5 Best Columbia Neighborhoods for Dog Owners: Find a Dog-Friendly Home
Posted by Bob and Ronna Chew on Wednesday, November 30, 2022 at 2:03:19 PM
By Bob and Ronna Chew / November 30, 2022
Comment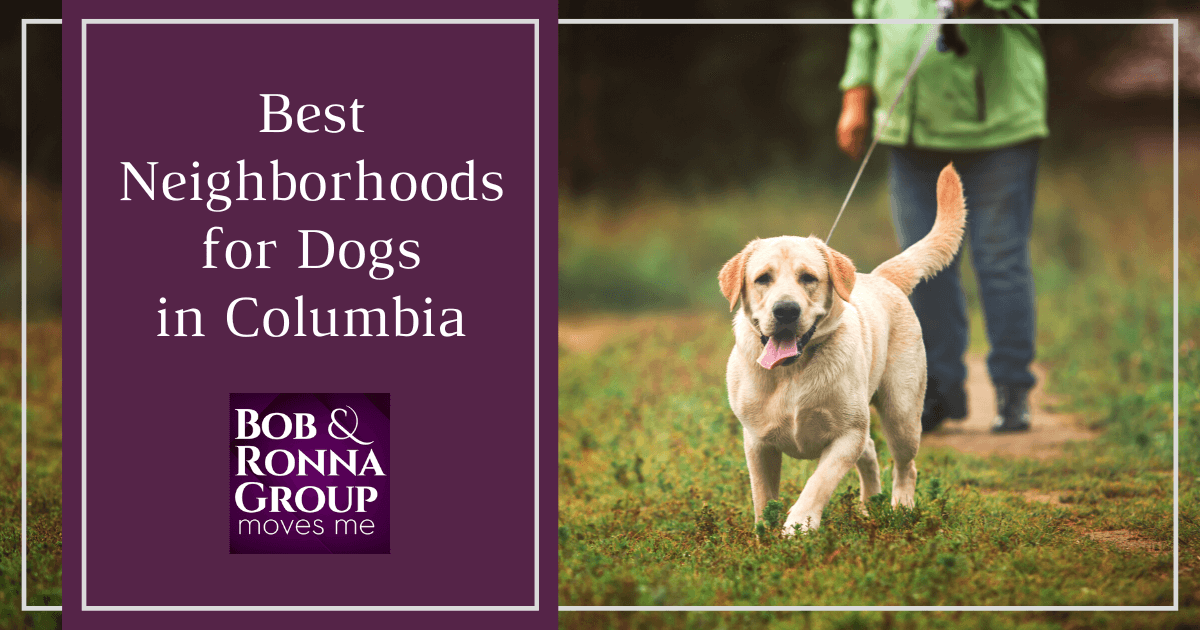 When deciding on a new place to live, it's important to consider areas with amenities and characteristics that improve your quality of life — and your four-legged friend's. The city of Columbia, Maryland, features a growing economy and numerous outdoor activities for all residents to enjoy, but dog owners should also consider a handful of other aspects. These include the size of homes' yards, proximity to dog parks, availability of veterinarians, number of dog-friendly businesses, and HOA rules pertaining to dogs, among others. If you're considering moving to Columbia, Maryland, here are five neighborhoods ideal for dog owners.
Harpers Choice
Established in 1967, Harpers Choice is a village in the northwestern part of Columbia home to the Hobbit's Glen, Longfellow, and Swansfield neighborhoods. Homes in Harpers Choice include a range of properties, like golf course properties adjacent to the Hobbit's Glen Golf Club. Many of the homes in this community feature large, fenced-in yards, offering adequate space for dogs to play outdoors safely. These properties vary in size in terms of square footage, offering several floor plan options.
Another essential feature of Harpers Choice is the extensive system of dog-friendly hiking and biking trails connecting its neighborhoods, providing plenty of space for humans and their dogs to stretch their legs and exercise regularly. Harper's Choice is also a two-minute drive, or a 17-minute walk, from the Columbia Dogpark, a 2.7-acre park that includes separate areas for dogs over and under 25 pounds. Dogs and their owners can socialize with others while also enjoying watering stations, benches, and several locations for waste disposal on both sides of the park.
Harpers Choice Amenities
Adjacent to Columbia Dogpark
Adjacent to 93-acre Cedar Lane Park
A five-minute drive from Middle Patuxent Environmental Area
K-9 Training Specialist dog trainer
River Hill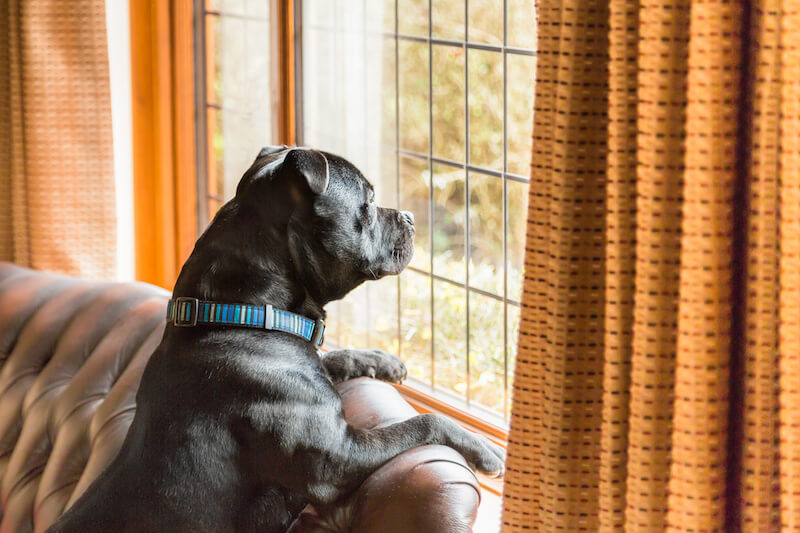 River Hill is both the westernmost and last village in Columbia, created in 1990. This village gets its name from River Hall Farm, a former game preserve for which the area was used during the buildout of Columbia. Two neighborhoods, Pheasant Ridge and Pointer's Run, make up the River Hill village.
During River Hill's planning, residents expressed a strong interest in keeping the population density low. The zoning board agreed, resulting in the village having an abundance of wide open spaces, ideal for dogs and other pets.
The eastern part of River Hill is the site of the expansive Middle Patuxent Environmental Area (MPEA), a 1,021-acre wildlife area operated by the Howard County Department of Parks and Recreation. The MPEA was established in 1996 for education and research. Today, you can find over 40 species of animals in the preserve, such as birds and small reptiles, making it a fantastic place for observing nature. The area also includes nearly 5.5 miles of hiking trails, all dog-friendly, provided the dogs are on a leash.
In addition to the MPEA, River Hill's proximity to the Clarksville community puts it close to pet-friendly restaurants and bars.
River Hill Amenities
Middle Patuxent Environmental Area
Great Sage Restaurant
River Hill Grill and Tavern
Dogtopia of Clarksville dog daycare center
Owen Brown
Southeast of the Columbia Town Center lies Owen Brown. This village was established in 1972 and contains the neighborhoods of Dasher Green, Elkhorn, and Hopewell. Homes in Owen Brown consist of various residential properties, including single-family homes with large fenced-in yards that provide a secure space for dogs to run freely and enjoy fresh air at home.
The community is also home to the 37-acre Lake Elkhorn reservoir, which includes a dam, a picnic pavilion, and a two-mile dog-friendly walking path around the lake. Named for the Elkhorn branch of the Little Patuxent River, this lake in Columbia is also adjacent to several townhomes offering waterfront views.
The Cat & Dog Hospital of Columbia is also located within Owen Brown. This pet clinic has been around since 1984 and is led by a team of veterinarians and staff offering several animal services, including adoptions, checkups, general surgery, spaying/neutering, and vaccinations. The pet hospital also sells several pet products, such as medicated shampoos, prescription diets, supplements, and more to keep dogs healthy and happy. A team of professionals is just around the corner for Owen Brown residents when their pet experiences health issues or needs a routine checkup.
Owen Brown Amenities
A five-minute drive from Lake Elkhorn Loop walking trail
Cat & Dog Hospital of Columbia
Pub Dog Pizza & Drafthouse
Hysteria Brewing Company
Town Center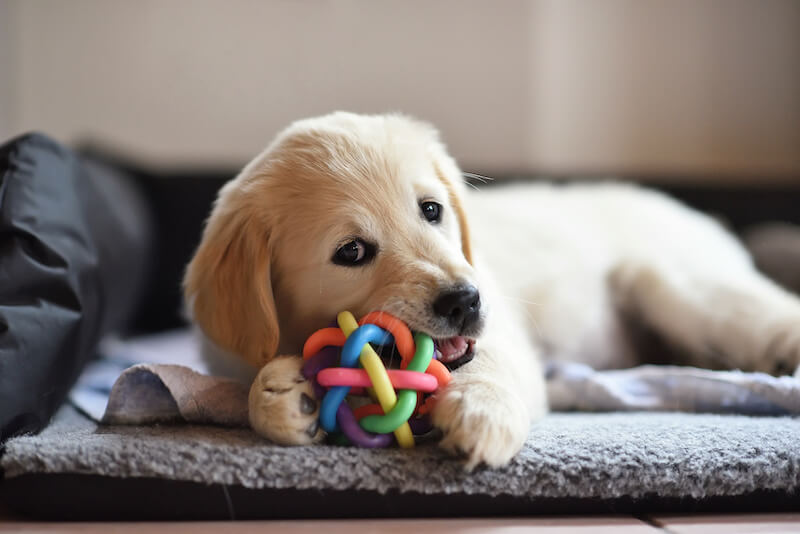 Due to its central location and urban setting, the Town Center community is often called "Downtown Columbia." Established in 1974, Town Center consists of the neighborhoods of Amesbury Hill, Banneker, Creighton's Run, Lakefront, Vantage Point, and Warfield Triangle, where you can find several high-rise apartments as well as single-family residences.
Town Center is home to Symphony Woods Park, one of the best parks in Columbia, and includes the Merriweather Post Pavilion, a premier outdoor concert venue. Spanning 36 acres, this park hosts several festivals and events throughout the year. One such event is "Yappy Hour," where well-trained, leashed pups and their owners can socialize. The Merriweather Post Pavilion also hosts multiple holiday light shows visitors can experience on foot or in a car. The "Tail Lights" version of this holiday event is open to leashed pets, with festive costumes encouraged for both two-legged and four-legged attendees.
Lake Kittamaqundi is a 27-acre manmade reservoir three minutes east of Town Center by car. A 1.4-mile trail surrounds this lake and is considered an easy route for everyone, including pets. Hikers can bring leashed dogs along for a stroll and birdwatching, especially between April and September.
Town Center Amenities
Symphony Woods Park
Lake Kittamaqundi Trail
Blandair Regional Park West Playground
Wilde Lake Park
Dorsey Search
Dorsey Search is a village located in the northeast section of Columbia. Established in 1980, it consists of the Dorsey Hall community and Fairway Hills neighborhood. Many Dorsey Search homes have large, fenced-in yards and sufficient square footage for a dog or two.
Residents of Dorsey Search can take a short four-minute drive west along Clarksville Pike to visit Centennial Park, an award-winning 337-acre park with a 54-acre lake. The park also has a 2.6-mile dog-friendly path surrounding the lake. For those looking for a longer or slightly more intense workout, there are over seven miles of interconnected pathways throughout the park that link to surrounding communities.
The Worthington Off Leash Dog Park is approximately 10 minutes east of Dorsey Search in Ellicott City. This 2.7-acre park includes a section for small or elderly dogs and another for larger canines. Visitors must either pay $5 admission or have a permit to visit the dog park. Locals can purchase an annual license for $40 per household, which covers up to three dogs.
Dorsey Search Amenities
Centennial Park
Worthington Off Leash Dog Park
White Oak Tavern
Leelynn's Dining Room & Lounge
Best Spaces for a Best Friend in Columbia
Several villages in the Columbia are well-suited to pet owners, whether you've got your sights set on downtown or something a bit further from the center. From veterinary clinics and dedicated off-leash parks to dog-friendly restaurants and walking paths, many of Columbia's villages offer a high quality of life for man's best friend. The availability of residences with fenced-in yards, generous floor plans, and wide-open spaces makes Columbia dog-friendly and a great place to live.
If you're looking for your Columbia dream home, contact The Bob & Ronna Group of Berkshire Hathaway HomeServices with Maryland Real Estate Advantage at (410) 465-4440 to get in touch with a Columbia real estate agent who can help find the perfect place for you.