Cost of Living in Annapolis MD: 13 Essentials to Include in Your Budget
Posted by Brian Alexander on Friday, October 22, 2021 at 11:50 AM
By Brian Alexander / October 22, 2021
Comment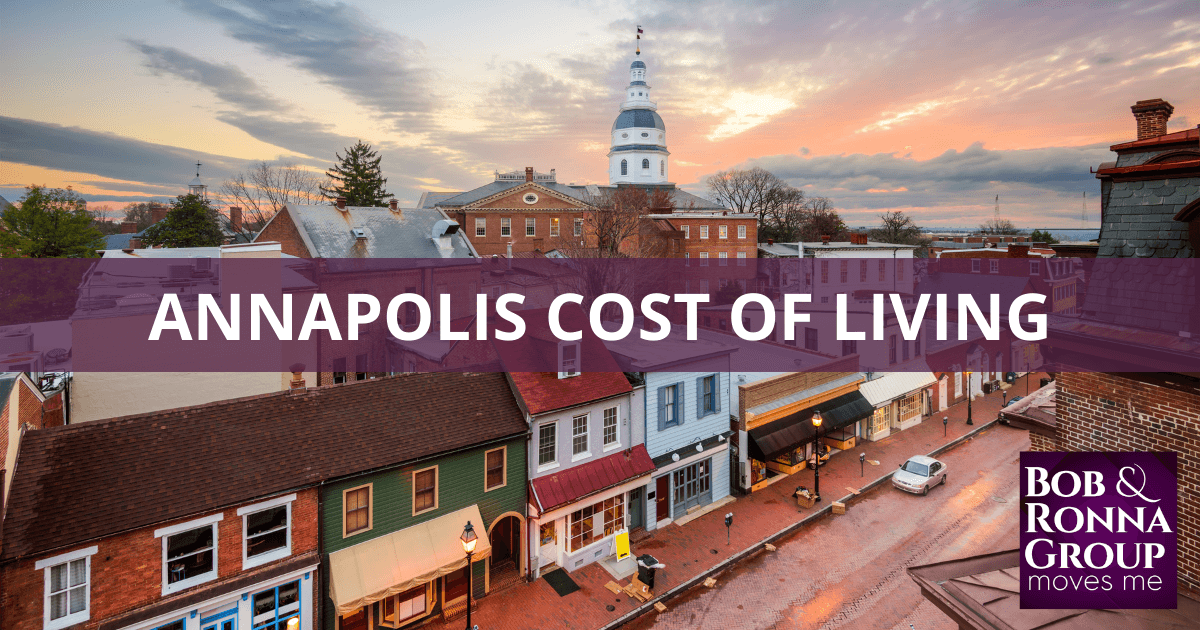 How Much Does it Cost to Live in Annapolis?
The city of Annapolis, Maryland, has a history that dates back to the 1700s. And, while history is a big part of this city, it is also a vibrant, modern place to live. The city, home to over 39,000 people, boasts terrific amenities, a robust economy, and the thriving Annapolis real estate market. There are options for those who are thinking about buying an Annapolis home with acreage or a swimming pool home. Yet, before moving to Annapolis, it is helpful to better understand what the area offers and what the cost of living is really like.
Considering the cost of living itself, Annapolis has a cost of living of 125.6. Compared to the Washington D.C. cost of living index (152.1), Annapolis is an affordable option for people who commute to the capital for work. Keep reading to learn about all the factors that make up the cost of living in Annapolis.
Housing in Annapolis
When it comes to housing, Annapolis has many more affordable options than Washington D.C. Annapolis new listing homes, on average, cost 18.9% less than homes in Washington D.C. Although Annapolis housing prices are higher than national averages, there are many perks to buying a home in Annapolis, such as the good public transportation system and the ultra-convenient mid-Atlantic location.
Median Home Price
Home prices range based on area. In the Tyler Heights and Primrose Acres area, expected home prices are around $300,000 to $450,000, notably lower than other areas. Another neighborhood, the City Center/St. John's College area has a price range of $800,000 to $1.3 million. This community is especially desirable since it's located on the coast.
Median Rent
People who wish to rent a home or have tenants in an Annapolis rental property should consider a few factors about the local rental market. The average rent in the area ranges from $1,850 to $2,050 per month. The average apartment size is under 900 square feet. Here's a breakdown of rental rates by unit size:
A studio apartment in Annapolis is expected to cost $900 to $1200 per month.
A 1-bedroom apartment is expected to cost $1,000 to $1270 a month.
A 2-bedroom apartment is expected to cost $1400 to $1560 a month.
A 3 bedroom apartment is expected to cost $1500 to $2000 a month.
Utilities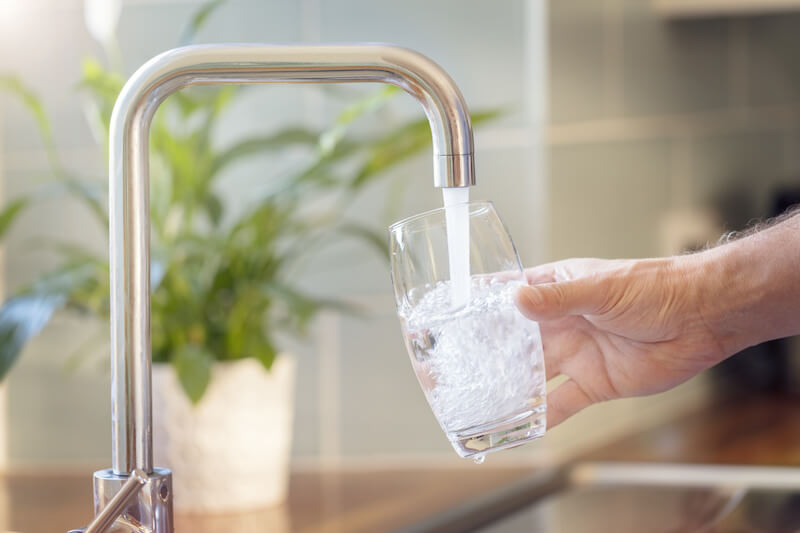 Take a look at some of the costs associated with utilities in the area. These differ based on the size of the location and personal use. These are just averages:
The average electricity bill is $120 to $180 a month.
The average natural gas bill is $100 a month.
Internet costs around $70 a month.
Water bills are around $40 a month on average.
Cable costs $100 for basic service.
Average phone bills are around $191 per month.
Gas costs for vehicles are around $2.70 per month.
These costs can differ significantly based on what type of property a person lives in. For example, a smaller home most certainly will have a lower need for energy than a larger home. Annapolis utility costs are on average with the cost of utilities in other Maryland cities.
The Cost of Food in Annapolis
The cost of food depends on many things, of course, including what a person typically consumes. However, the average prices compared to other cities in Maryland and costs associated with other cities in the U.S. can range widely. Food costs play a role in the cost of living but maybe a bit more flexible depending on the type of food a person typically consumes. In Annapolis, the price of food overall is higher than the rest of Maryland but cheaper than Washington D.C.
Groceries
Regarding grocery prices, the costs themselves are about 7 percent less than the average grocery costs in Washington D.C. Here are a few examples. The average loaf of bread is $3.57. A gallon of milk is about $2.08. A carton of 12 eggs is $1.94. A basic hamburger is $4.55. A bunch of bananas is about $3.60.
There is a range of grocery stores in Annapolis for people to use. Some of the most affordable include Weis Markets, Lidl, and Target. Other options may be available nearby, including Pennsylvania Dutch Farmers Market and Trader Joe's.
Restaurants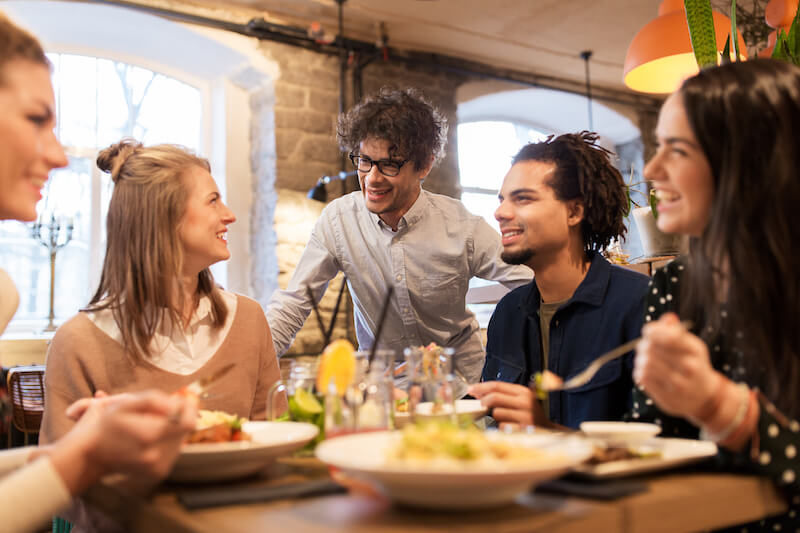 Annapolis has many restaurants for visitors and locals to choose from. Each location is a bit different in what it can offer. Some of the most expensive places include Café Normandie, O'Leary's Seafood Restaurant, and Cantler's Riverside Restaurant. Expect prices to range from $50 to $100 a person here. Other locations, such as Galway Bay Irish Restaurant and Pub and Reynold's Tavern, are more affordable, averaging $20 a person. The city does have fast food options available and several bars and more affordable diners to offer both visitors and locals. Eclectic options and more expensive restaurants are often near the waterfront.
Transportation Costs in Annapolis
There are several transportation options in Annapolis, and their costs always differ based on location and access. The Amtrack is one option and costs about $13 for a ride depending on where a person goes. The city's bus system is a popular option. The Annapolis Transit's Rainbow Route is a standard option, with over 180 stops around the city. This route also takes people directly to hotels and other areas. There's an app available to help reduce the frustrations in determining associated costs with service. ADOT transit fares start at $2.
Some people may also want to take advantage of the water taxi service that is available downtown. This is often done for recreation, but there are some routes worthy of handling as well. These costs range from $4 to $9 per person per trip, just one-way. Cost range based on location and usage. Taxi services and Uber and Lyft may also be options in the city, with costs ranging by various factors, including demand and access.
When it comes to car insurance, residents operating a vehicle in the state must have coverage. The average cost of insurance per year ranges from $3,900 to $4,000 per year.
Healthcare Prices in Annapolis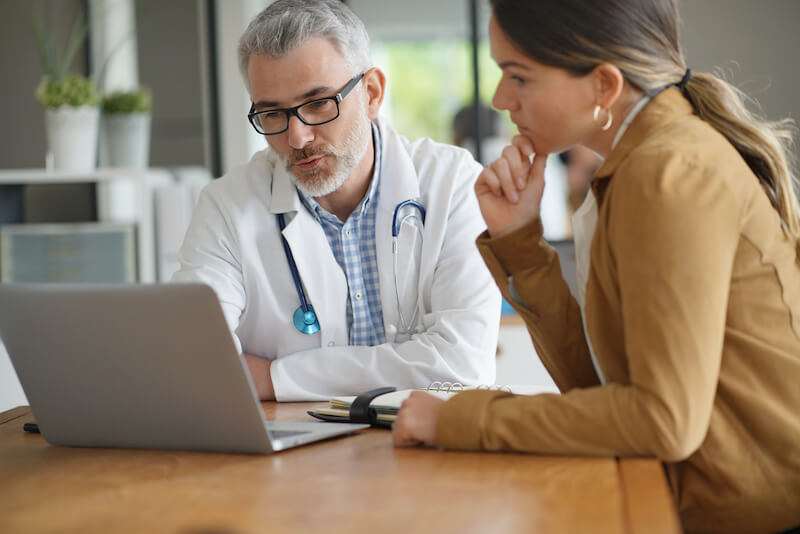 One of the significant factors many people have to think about when moving to a new city is the cost of healthcare. As a large city, most healthcare, dental care, and even vet care needed are readily available in the town or surrounding areas is cheaper than most of the country. Costs are varied due to insurance coverage and other discounts or savings options that may be available. Overall, the cost of healthcare in Annapolis is as much as 8 percent below the price to the average person in the U.S. Part of that stems from access to numerous different treatment providers.
The average cost of a doctor's visit without specialized tests or extensive care is about $101 per appointment. The average prescription medication costs $403. Those who need to visit the eye doctor expect to pay about $95 for the exam. That does not include the purchase of contact lenses, medications, or glasses that a person may need. A basic dental visit costs about $87, which does not have extensive cleanings or specialized care. For those with pets, numerous vets are available in the city. The average routine vet visit costs around $54.
Child Care Costs in Annapolis
Many people work in the city and, as a result, there is often the need for childcare. There are various types of childcare available. The average hourly rate charged by a provider, typically in their home, is $14.83 per hour. That is about $519 per week, assuming 35 hours of care each week. A nanny who lives in the home maybe twice as much, especially if their hours are longer. Often, these services are dependent on the child's age, with young babies costing the most and older children the least.
Another option for many families is the use of a daycare center. There are numerous locations available in private and public settings that may help provide care for children after or before school and full-time for younger children. The cost of this type of care is dependent on many factors, including the amount of time the child is in care and the kind of program available. The average daycare cost is $812 per month in Annapolis. This is assuming the child needs total time care in a daycare center or a home setting. The city has about 97 daycare locations available.
Entertainment Prices in Annapolis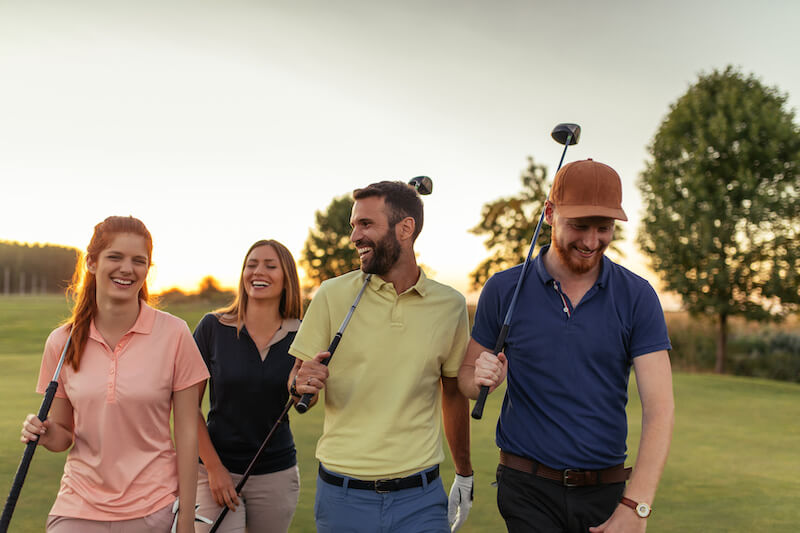 There is often plenty to do in Annapolis. The cost of those experiences ranges widely, of course. Trips to the beach and area parks do not charge a fee and maybe some of the best experiences for residents and visitors. Locations like Quiet Waters park make for a relaxing experience at no cost. Touring historical sites throughout the city is another way to spend time here. There are plenty of locations with admission under $15 to $20, and some offer memberships and discounts for visitors. Other places are fantastic to visit but may increase in costs depending on what a person buys. For example, with all of the food and artisan options available, a Pennsylvania Dutch Farmers' Market visit may be a bit more spendy than some.
There is a sales tax in the city. That is 6 percent of the total cost of activities. Those who want to visit a local movie theater for a movie may pay between $10 and $21 for the experience, depending on the time and who is visiting. Those who wish to spend some time playing a round of golf expect to pay about $55 on weekdays and $60 on weekends, including at the United States Naval Academy Golf Club.
Salaries in Annapolis
When it all comes down to it, the cost of living in the area depends at least in part on the salary people earn in the area. The median household income in the city is over $85,600, with a range of $100,700 to $80,000. The income here is significantly higher than what others earn in the U.S. The median income in the country is $65,700. When looking at income per capita, the average in Annapolis is $44,777, which is significantly higher than the $31,177 that is the average for the country.
When it comes to employment, over 21,000 people were working in the city. The city has an unemployment rate of 5.4, lower than the national average of 6 percent. Some of the highest-paying jobs in the town include management positions earning over $81,000, computer careers earning over $80,000 per year, and law enforcement earning over $73,000 per year. Other jobs here include utilities, finance, and insurance positions, all with competitively high incomes.
Some of the most common industries in the city include accommodations and food service positions, professional, scientific, and technical service providers, and those working in public service. Many of the people that live in Annapolis commute to work in nearby towns and cities. This may influence some of the earning potentials for those who wish to work in the city itself.
What Else You Should Know About Annapolis, MD
Those who wish to live in Annapolis may find it a prime location with much to offer. It is an area that seems to have everything that residents need to live a full life no matter what their needs are. People often move to Annapolis to enjoy a coastal lifestyle, a rich local history, and convenient access to Washington D.C. for more affordable prices.
The city has healthcare that is more affordable than other states and a competitive employment market. Overall, Annapolis offers an excellent quality of life rich with amenities, attractions, and some of the best real estate in Anne Arundel County.
If you're looking for your Annapolis dream home, contact The Bob & Ronna Group of Berkshire Hathaway HomeServices with Maryland Real Estate Advantage at (410) 465-4440 to get in touch with an Annapolis real estate agent who can help find the perfect place for you.